Everyone wants to live in a country that is free from violent crime and feels as safe as a village in the Cotswolds.
The idealism of a beautiful utopia that never has any mass shootings, robberies, sexual attacks on women.
The crime rate in Japan is very low, and Japan is a very safe country to live in. But, unfortunately, there are still some unstable people there as there are in many parts of the world.
Maybe the number of them is not so big compared to the other parts of the world when we take Japanese modest nature into account, but still, we have to be careful.
As we know, ordinary Japanese people are very helpful, so we can ask them for help when you are in trouble.
Is Japan Safe?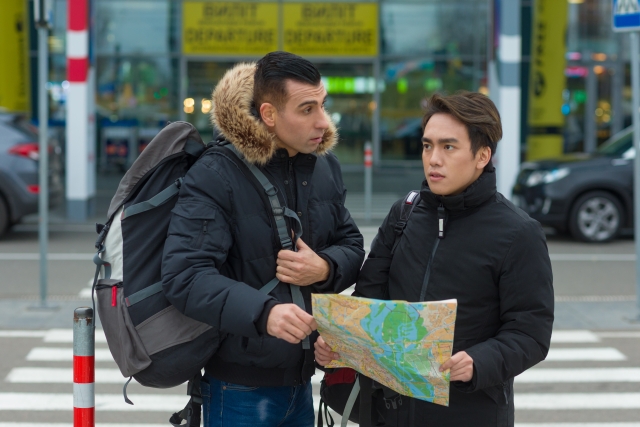 They will surely help you and maybe explain the situation to the police as well if you cannot speak Japanese well.
The bottom line is, overall Japan is considered a very safe country for travelers.
It ranks in the top 10 in the Global Peace Index.
In these lists, Japan was ranked fifth out of 158 countries in 2012 and sixth in 2013. Having previously remained around fifth to seventh from 2007 until 2009 and risen to third from 2010 until 2011, Japan has continually ranked highly in the lists.
There are some areas to watch out for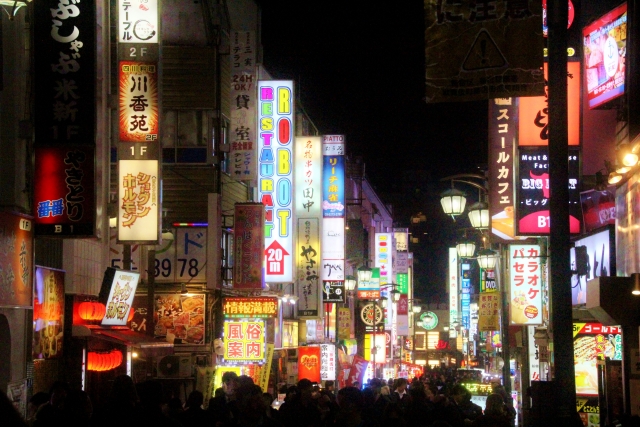 Of course, like any country (including your own), Japan has areas that are less safe than others, and travelers should use common sense, especially when visiting entertainment districts and using ATMs. As like anywhere you live or travel.
Data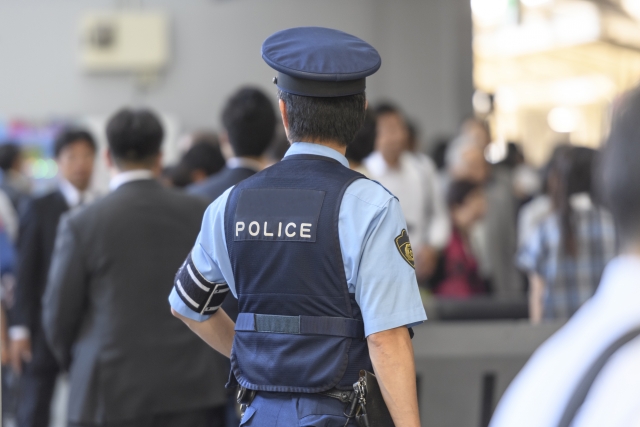 The number of reported crimes in Japan peaked at 3.69 million in 2002 and has since been on the decline, according to the Ministry of Justice's 2012 white paper on crime. A major contributing factor is the ongoing reduction in thefts, which account for over half of reported crimes. Meanwhile, the National Police Agency announced that reported crimes in 2013 totaled 1.32 million, as figures dropped for an eleventh consecutive year.
Statistical-data And Reality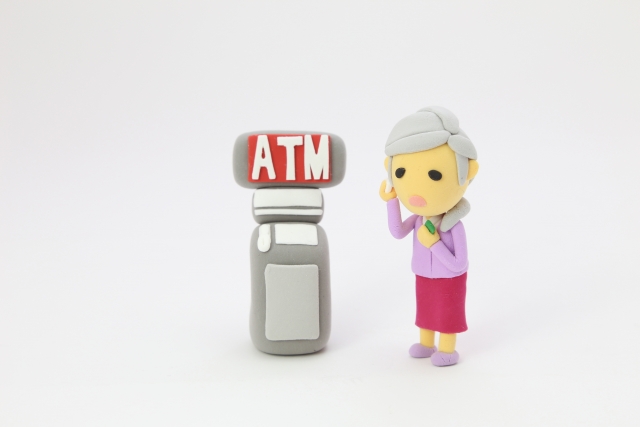 Crimes like murders by stalkers and child kidnapping cases receive sensational media coverage, but many smaller crimes remain unreported and unresolved. So even if the reported crime rate is falling, this does not mean that ordinary citizens feel safer.
Some crimes, including bank transfer scams targeting the elderly and drug offenses, have grown more frequent in recent years. Cybercrime is also growing in frequency and scale.
Chikan(Molester)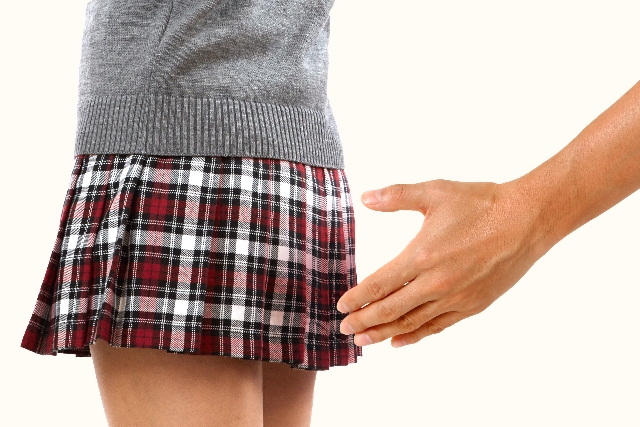 There is also the ever-present problems of the "Chikans" these men who are obviously unstable and who find enjoyment in touching young women and girls in busy commuter trains or in crowded areas such as restaurants, or clubs.
Minor offense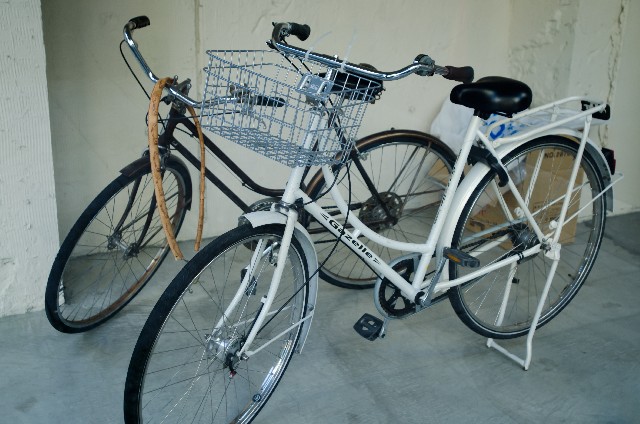 Even for relatively minor offenses like bicycle theft, which represents more than half of all theft, Japan's police make a vigorous response.
According to annual statistics from the government's white papers on crime, such minor offenses are decreasing in frequency. These various figures show that Japan is one of the safest countries in the world. Nonetheless, even with a low crime rate, many people still feel uneasy about personal safety.
Japan as Seen from The World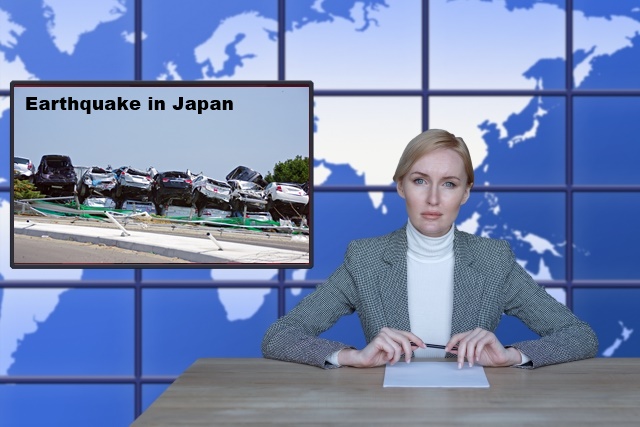 After the Great East Japan Earthquake on March 3, 2011, the international media presented stories of people in affected areas waiting in line for relief supplies and the absence of violence or looting of stores. The Japanese were praised for the peace and order of their response, as well as their calm in a situation when it would be normal to panic.
Foreign tourists also regularly hail the safety and low crime rate in Japan. Overseas visitors are commonly surprised that a camera or phone was returned safely after being forgotten in a restaurant or café, that it is safe for a young woman to walk alone at night, or that Japanese women walk around holding bags that are not fully closed.
Despite the perception of many who live here, for tourists making comparisons with their own countries, Japan really is one of the safest places in the world.