Living costs in Japan and especially in Tokyo are famous to be among the world's highest. However, if you live outside of central Tokyo, adjust to a Japanese lifestyle, and do not depend too heavily on food and products from your home country, you may be surprised how inexpensive Japan can be.
Also in Japan's many dollar shops, you can find goods for less than $1.00 US that you would not find available anywhere else, and some of these are of reasonable quality.
Food Costs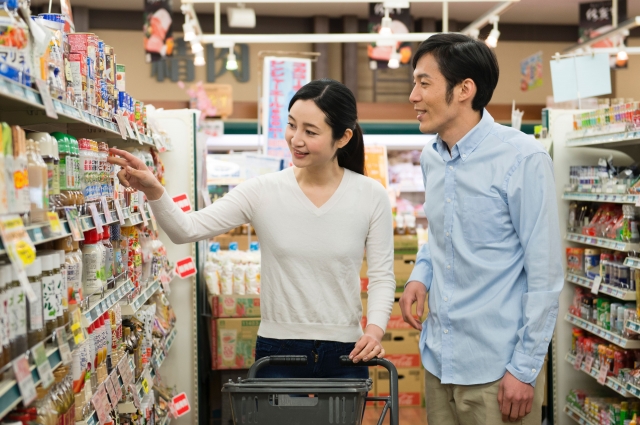 Local supermarkets are relatively inexpensive if you stick to Japanese food such as seasonal vegetables, seafood, soya bean products, and rice. If you visit supermarkets shortly before closing time in the evening, you can purchase remaining perishable products at big discounts.
There are many restaurants where you can have a full meal for between 500 and 1000 yen.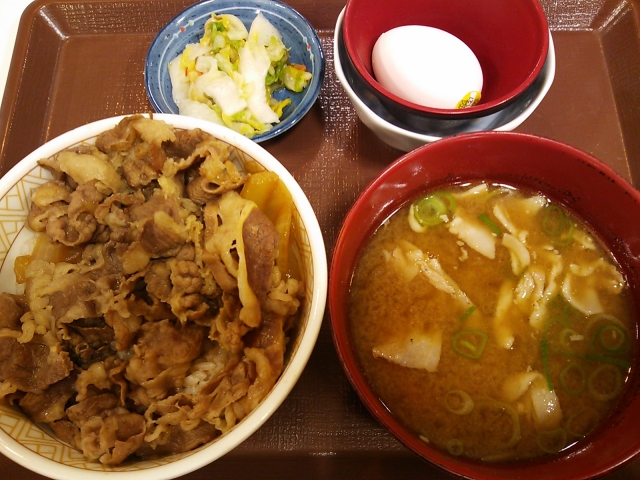 Noodles (ramen, soba, and udon), donburi (for example, beef donburi), curry rice, bibimbap (Korean style donburi), hamburgers, and many more types of dishes are available at such inexpensive restaurants.
You can generally find these establishments located around and inside large train stations and in business areas.
A meal at a more average restaurant costs roughly between 1,000 and 3,000 yen, while there is no upper price limit when it comes to high-class restaurants such as ryotei.
Lunchtime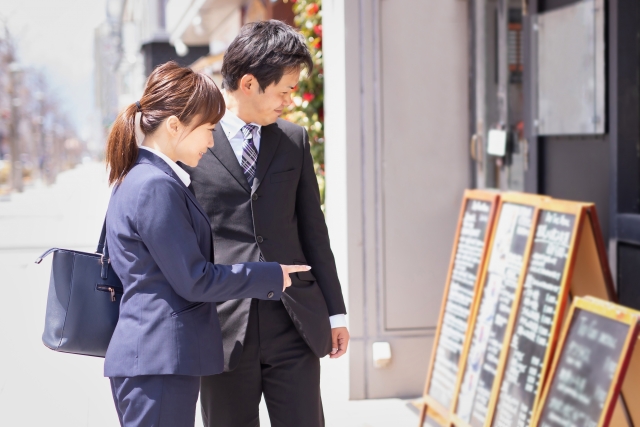 During lunch hours, many restaurants offer inexpensive Teishoku (set menus) at around 1000 yen. Lunchboxes (bento), which are sold in convenience stores and department stores, train stations, and at temporary stands in business areas can also be a good value for money.
Accommodation Costs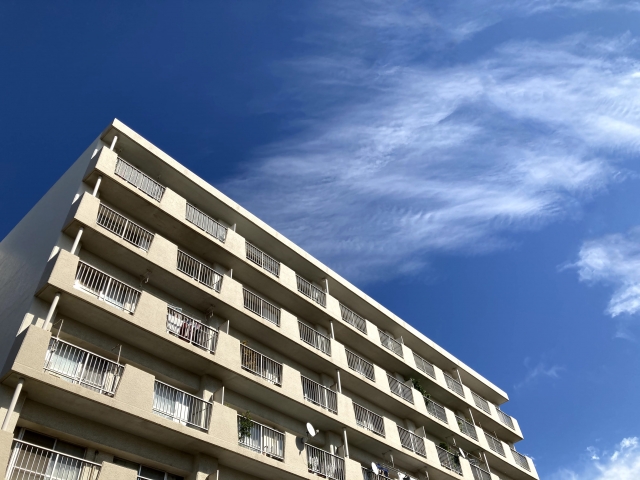 Some of the world's most expensive land can be found in central Tokyo.
Consequently, even tiny apartments in the city center are very expensive.
However, housing costs are distinctly lower in Tokyo's suburbs, surrounding prefectures, and in other regions and cities of Japan.
Additional commuting costs are often more than compensated by the savings on the rent, especially as many Japanese companies pay part or all of their employees' commuting expenses.
If you prefer to live close to city centers, gaijin houses are an inexpensive option to consider.
Everyday Goods And Services Costs
Clothing departments of supermarket chains such as Ito Yokado, Primark, or discount clothing stores such as Uniqlo offer inexpensive clothing.
The availability of large-sized clothes may be a problem if you are over 180 cm tall or a big person, otherwise. Department stores and boutiques are more expensive.
Japanese hairdressers are famous for their great service and high prices. However, there are also places where you can get a quick haircut for around 1000 yen.
As already mentioned while naturally not usually famous for the highest of manufactured quality, 100 Yen or Dollar Shops sell a large range of products including stationery and kitchen goods at 108 yen each (consumption tax included) and can be very cost-efficient.
Transportation Costs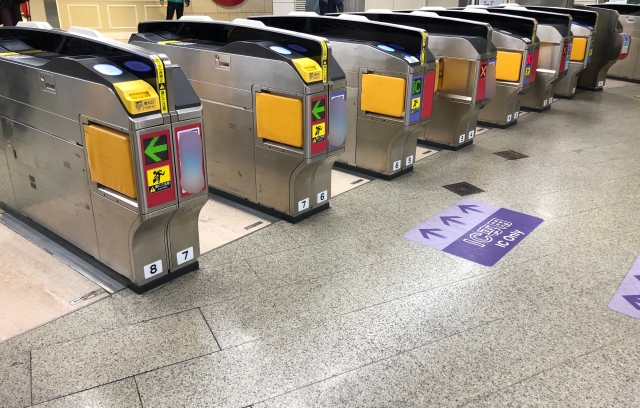 Commuters can purchase commuter passes for unlimited travel between their home and office/school for a given time period.
A large variety of other discount offers is available for train travel in Japan.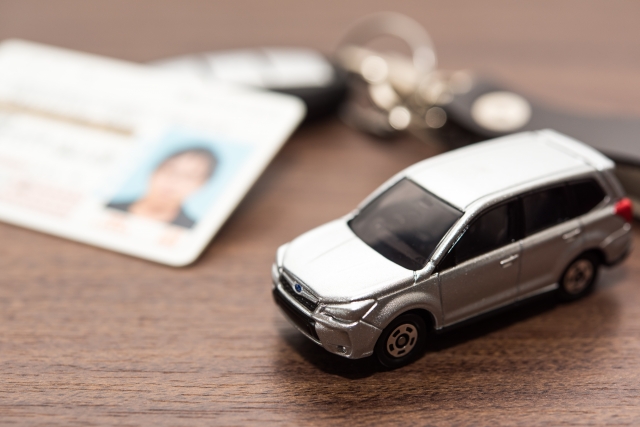 Owning a car in Japan is expensive due to the mandatory bi-annual inspections (shaken), mandatory insurance, an automobile tax, and the fee for a parking space (in large cities).
The cars themselves, however, are relatively inexpensive, with smaller new cars starting at under one million yen.
A liter of gasoline costs around 125 yen, as of writing (March 2020). The use of expressways is subject to mandatory toll charges.
Costs of Consumer Goods – White Goods And Electronics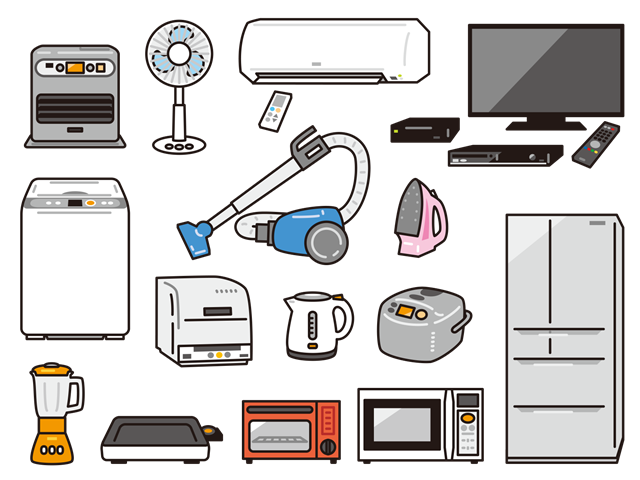 Electronic goods, such as TVs, stereo sets, cameras, and computers are relatively inexpensive at stores, compared to other countries, You can find these goods at stores like Yamada Denki, Yodobashi Camera, Sakuraya and Bic Camera, and in discount shopping areas like Akihabara in Tokyo.
*Writers Note
Coming originally from northern Europe, in a country with some of the highest living costs on the planet, which include higher consumer taxes in comparison to Japanese standards you generally notice the differences in costs overall.