'Sports Day' a.k.a. 'Undo-kai' is a must-do event in schools in every part of Japan.
Basically, it's an all-day event which brings the whole family together, not only a core family but even extended family are invited because the day is 'special'.
It's held even in Japanese communities overseas.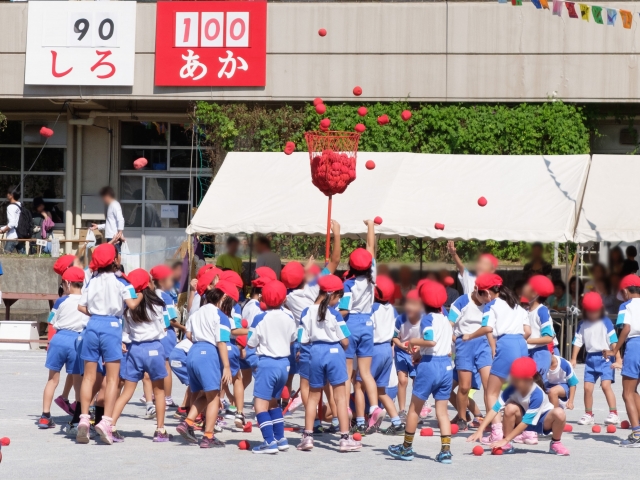 The event is a combination of fun plays and sports competitions challenged by the children that are divided into the team of two or so. They had spent weeks to prepare and practice to display their efforts.
Traditionally, this event has been a symbol of one autumn weekend activity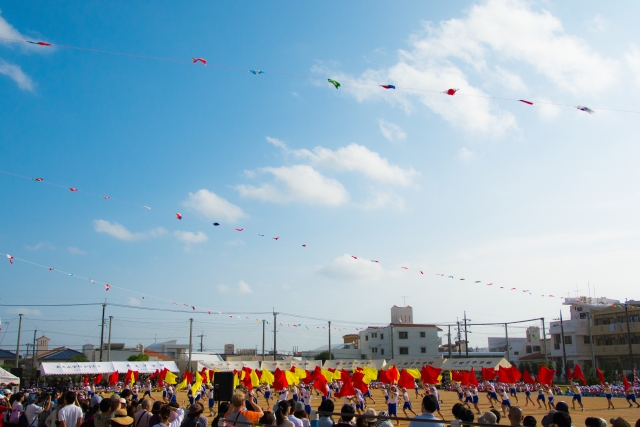 However, with the rise of temperature which often goes harsh responding to the climate changes, many schools shifted the date to May or June when the weather is still moderate.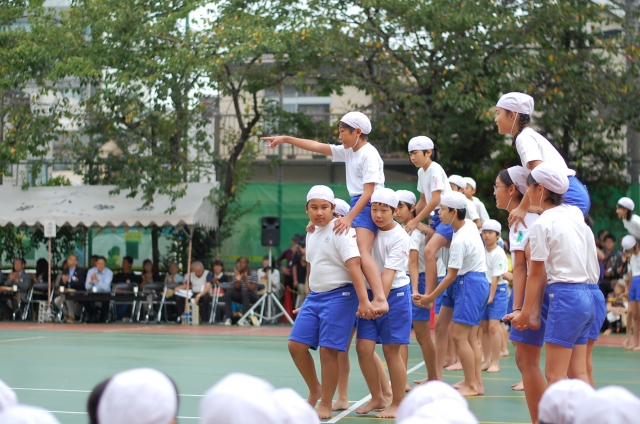 The event consists of a series of typical games and shows performed by both individual and group. It is thoughtfully planned to be participated and enjoyed by every grade of children, some programmes require a participation of the parents, which make it call a family event.
The lunch time is delightful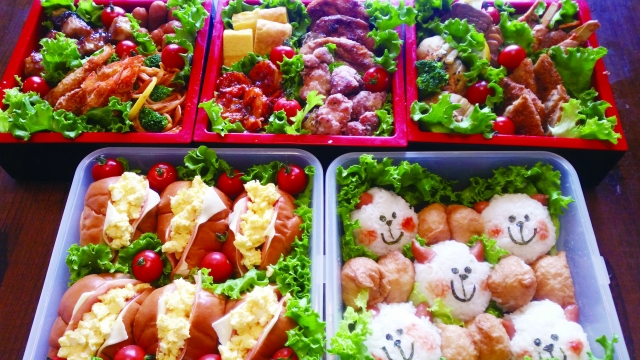 Parents are ready to welcome their children to the audience area where they have been watching the games, spreading out the special homemade lunch. You will imagine how special this lunch is considered as mothers rush to go shopping on the day before to buy the ingredients for this lunch - it is to show appreciation for the kids' effort of the day.
After enjoying lunch with parents and sharing after-lunch sweets with friends, children are going back to the afternoon games.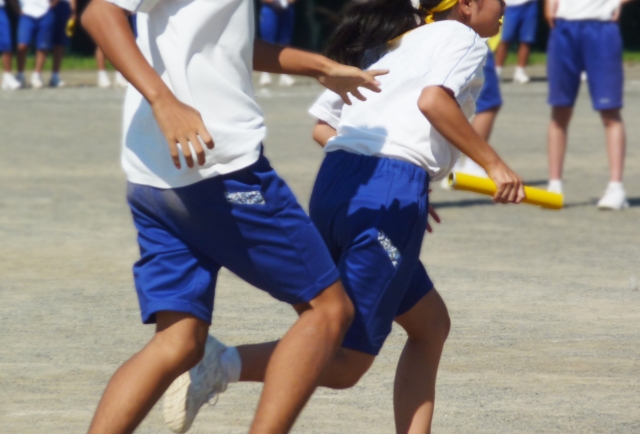 The event culminates in the relay competed by the groups made up by the best-chosen runners from every grade, which is followed by the award ceremony.
However, Undo-kai as such special family event is seen only at kindergarten and primary school. Those held at junior high school and up are played only by students. Seldom would parents appear.