Flea market has been progressively common and popular since 1990's in Japan. You can find notices of the events being held every weekend and holiday here and there.
Unlike regular antique markets which are usually taken place in the open space of shrine and temple, flea markets usually take place in public space like park or large parking lot.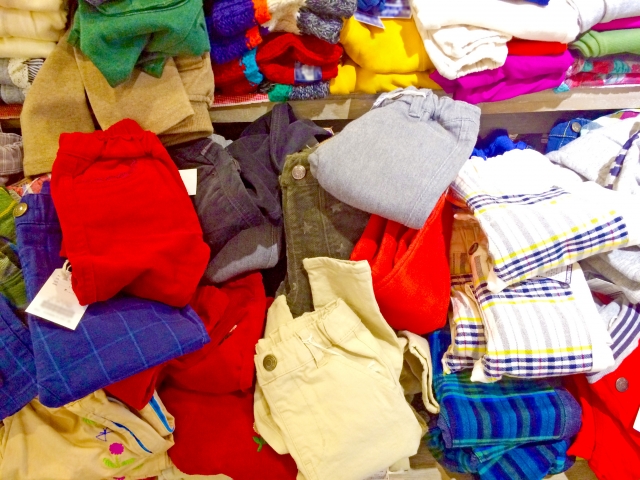 Used clothes are the major items sold at flea market among the other used items from households.
Especially, children's items are the most popular – people prefer to procure such items that are used only for a short period at the minimum cost.
Actually, anything used once can go very cheap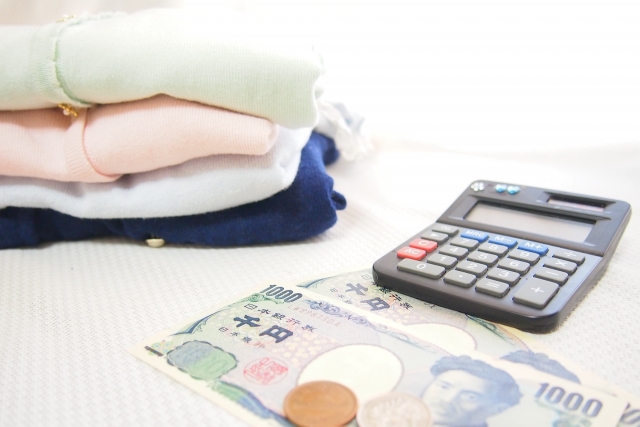 They can go further cheaper if you wait for the last-minute deal as vendors are not willing to labour for carrying things back home.
If you want to get something at the smaller cost and do not need them to be new flea market is where to shop.
Vendors are there not making profits; they know the participating in flea market as a vendor is a great solution for tidying up the bits and pieces, and spending the day with a lot of fun. Having communication with buyers is what makes their day.
If you want to participate as a vendor, any of you can book your space by paying some fee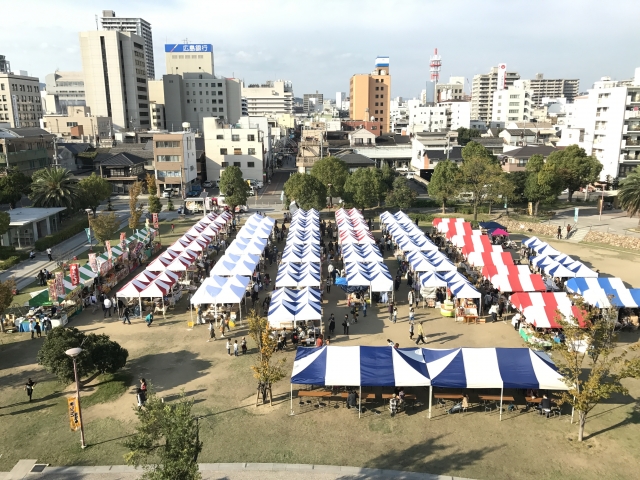 It differs in the range from just a few coins up to 3,000 to 4,000 JPY depending on the scale of the market.
The importance is to choose the right place for your targeting buyers.
To have a dinner out of the proceeds in the end of the day is an ideal reward. It makes the ends meet at the same time.