Mother's Day is celebrated in many countries of the world, though the date has some variety. The 2nd Sunday of May is the day in Japan as per majority of other countries.
Banners and advertisement indicating 'Thank you Mom!' will occupy everywhere, with the picture of red, not in any other colour, carnation flowers which is the symbol for Mother's Day.
The first thing people would like to do on the day for their mother shall be offering her a gift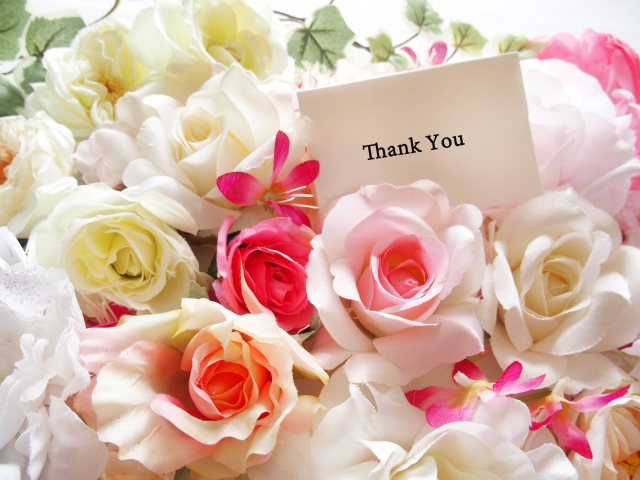 The most popular gift is flowers, which convey the gratitude for mothers most straightforwardly; typically a bunch of carnations but any of your mom's favourite shall be fine. Even if you are at remote site, fresh flower will be delivered to her by order along with a message card from you.
Lovely sweets, such as artisanal cakes or quality chocolates, are also popular option.
In the age of internet, the shopping sites are busy offering a range of gift selections as early as March for early bookings and orders.
Shops and department stores set up the special area to display the gifts they suggest such as handkerchief and purse, or umbrella and parasol for the approaching rainy and sunny season.
At kindergartens and primary schools, small children will create paper crafts on which Thank you Mom message is written, that going to amaze their mothers as an indicator to show that her little baby has now grown enough to do this much!
In the case of mother and daughter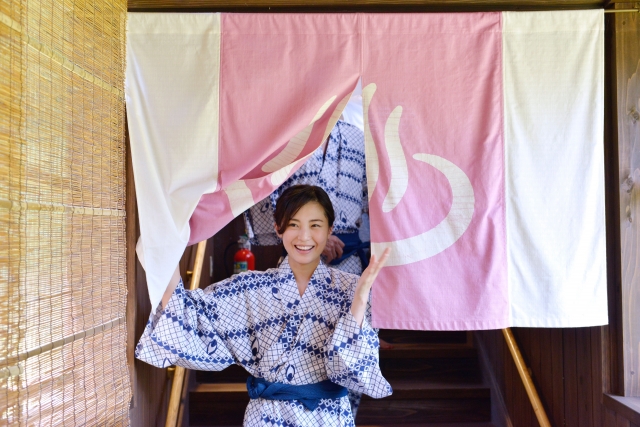 Some grown up girls plan to invite her mom for a special dinner, or a short trip to Onsen hot spring, for example, to appreciate mom's ceaseless contribution to the family and give her a time to relax, and maybe to enjoy a 'girl's talk' overnight.