Keiro-no-hi, Respect for the Aged Day is a national holiday, was established in 1966.
It was first set on the date of 15th September though it was moved to the 3rd Monday of September to achieve a long weekend since 2003.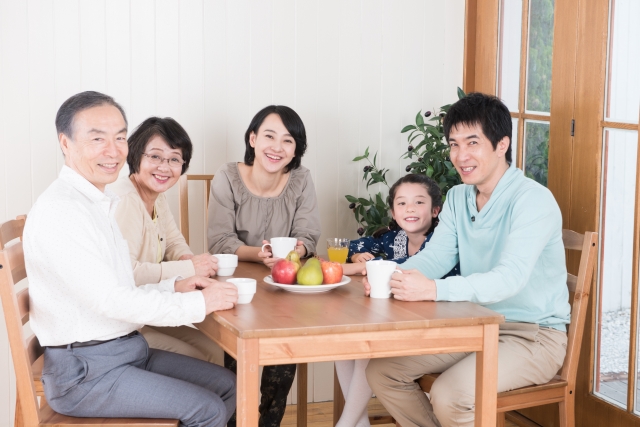 The day is to express appreciation and gratitude for aged people for decades of their dedication to the family as well as to the society, also to celebrate their health and longevity.
Celebration party would be held in the unit of a family or on a community basis with a feast and a gift.
Hotels and restaurants offer the special packages for the celebration and shops and markets allure shoppers with the selection of smart gifts for the aged - usually considered 60 years old and above.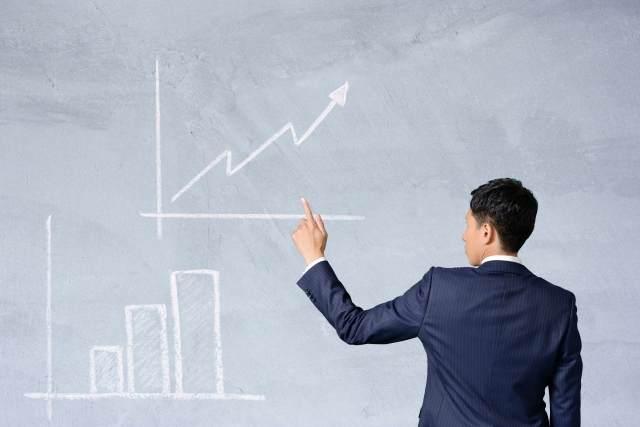 It had been a common practice to give them some cash and/or some luxurious gift by the local government.
However, as the aged population being drastically inflated, the long-lasted practice had to be re-arranged, or discontinued in some cases.
Family gets together to thank their old parents and enjoy the reunion, appreciating that a family has been expanded as much as they have one or a bunch of grandchildren.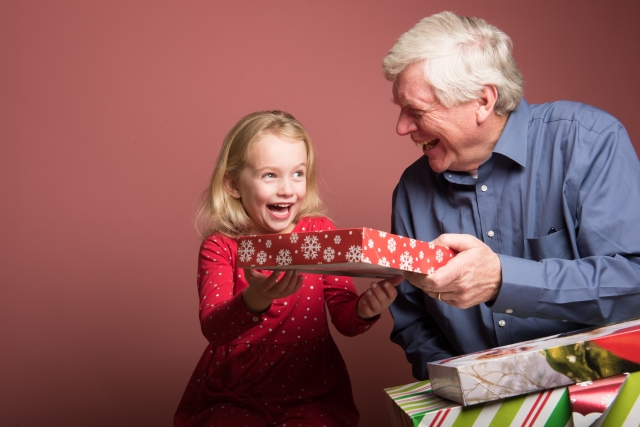 Grandparents welcome their loving grandchildren probably with lots of gifts they had prepared in advance. Despite the fact that the day was supposedly created for them, it's no surprise that they might often find themselves ended up spending more money than any other family members.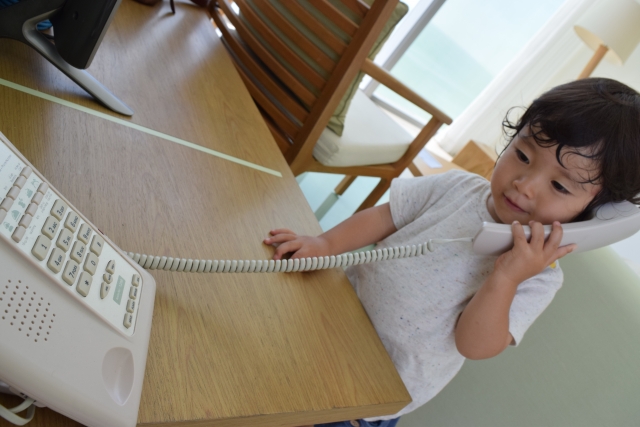 The day, Keiro-no-hi, is supposed to be a happy day recognising the unchanged family ties.
Children who reside far from their parents would arrange a delivery of the gifts and would have some conversations over the phone.
The day falls on the 18th September for the year 2017.