How does it sound that there is no cleaner stationed in school in Japan? Public school is cleaned by children themselves.
Cleaning time is even set into their daily time table, about 20 minutes. Bloomed and swept, even regularly waxed by them. While in a conventional school, classroom floors are parquet, those of a modern school building are carpeted so that they are vacuumed.
Cleaning task is undertaken by the team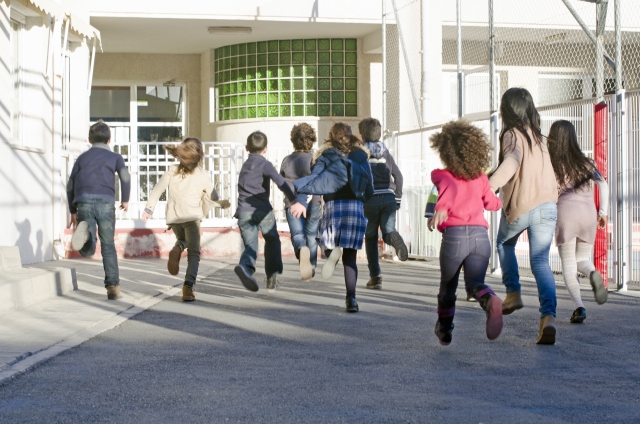 Children are divided into teams and deployed to every corner of the school. It gives them an opportunity to learn how to operate cleaning and how to cooperate each other to make things done effectively.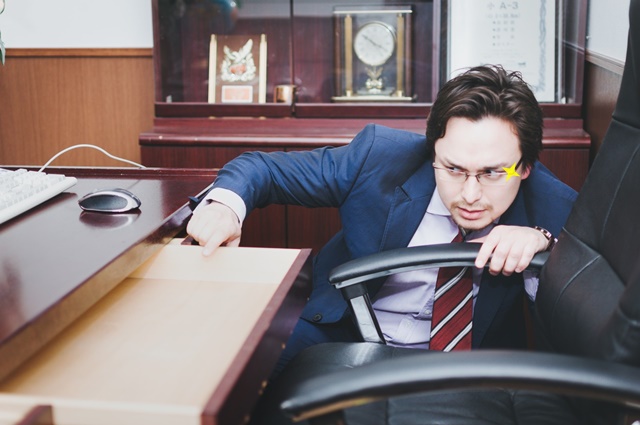 You cannot be neglectful where teacher's eyes are around - in fact, teachers also cooperate with the task every so often - but once you are out of the vision of overseer, it can be turned into an optional fun time.
It's fun to be in the places such as music room and art room when there is little presence of other people, or going behind the school building where you would hardly have a chance to approach. It gives a sense of petite expedition before resuming afternoon portion of the study.
After all, you are in a team of five or six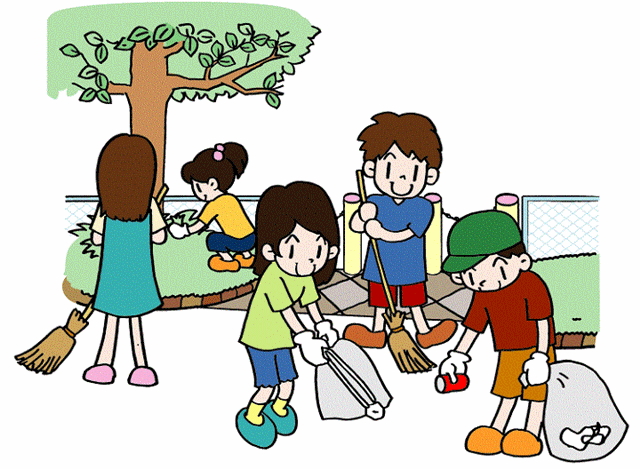 It's a good number to brave out the adventures and share the experiences and secrets! Cleaning time which sometimes can be bothering yet can be fun as well.
Cleaning equipment is provided from the school but dusters are prepared by every child to use by themselves for the cleaning.
In public elementary school, general cleaning event takes place once or twice a year.
It's a few hours work within which parents and children work together to mow around the whole plot of the school. At the end of the day, a family will have a common topic to talk about..