Japanese housing used to be very cold during the winter season as they were traditionally built to accommodate the heat of summer. To get into the cold bedding in the icy cold room is simply tough.
When the home heating was not enough, a hot water bottle had been a perfect solution as a bed warmer; it is a container into which hot water is filled and used as a heating source.
It was once being declined in contrast to the rise of electric blankets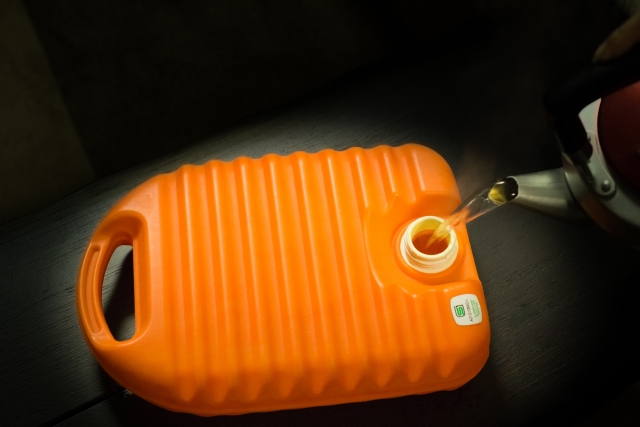 However, since the middle of the 2000s in Japan, the use of hot water bottles has been increased and the design has been modernized to attract more users. They can be also used as a cooler in the summertime if you put in cold water.
The idea was coming from environmental consciousness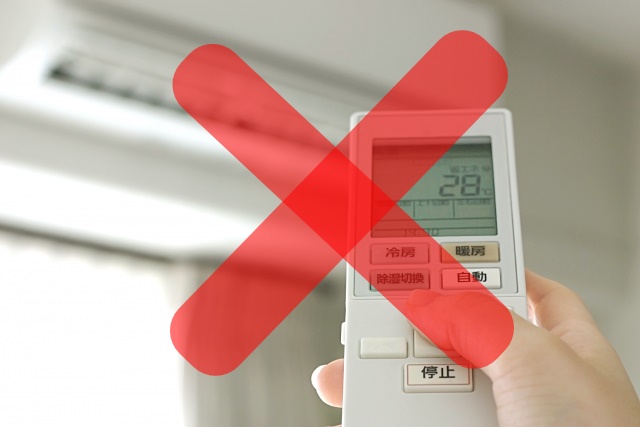 It requires no electricity hence environmental and ecologically friendly. It is considered even healthier than using air-conditioner or other modern heating as most of them makes the air dry excessively.
The water after the use is not even wasted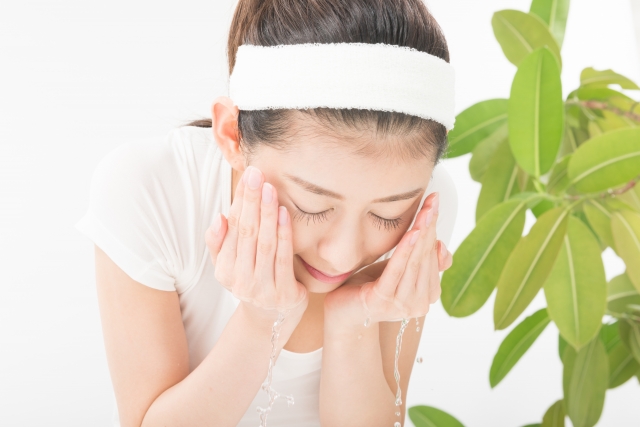 The lukewarm water is the perfect temperature for the gentle wash of the face. You can use it to water your plant otherwise.
Most popular model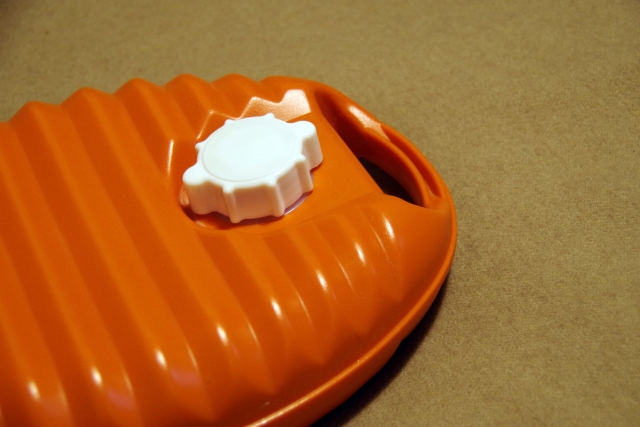 The most popular model is the one made of polyethylene which is high temperature resistant, durable, light-weight, inexpensive, and easy-care.
Ceramic made is also supported. It has a more lasting effect though it goes heavy-weight.
Polyethylene and ceramic materials are often made to be microwavable for easy preparation.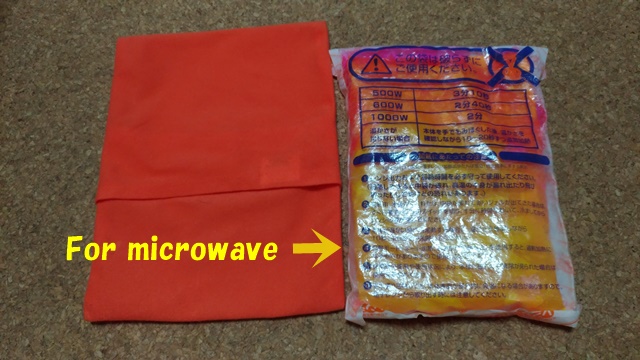 Usually, they are used with a wrapping bag to prevent burning.
Many wrapping bags in different designs and materials are available. You can choose your favorite ones for your container and change it from time to time, as you like.
Try me
Despite its simple structure, you will be amazed at its long heat retention.
The durability of the main body is also excellent, so you will be able to spend a long time with you.