Whenever and wherever Japanese people travel, what they always have in mind is about souvenir (Omiyage).
Souvenir for them is sharing of the memory and experience with friends, co-workers and neighbours not to mention own family and relatives.
Actually, it might be almost impossible to come back without any souvenir to share once you have announced that you were travelling. You could even feel embarrassed if you are found you had travelled but came back with no souvenirs.
Local products are Best
| | |
| --- | --- |
| | |
| Kyoto: Yatuhashi | Mie: Akafuku-Mochi |
They can be anything but shall be something to display where you travelled, ultimately it should be something unique from there. For instance, local food or typical items, or something on which the name of the place is written, as if it is a proof.
Once you are home, it is better to pass souvenirs to the people for whom you bought as soon as possible; while the 'experience' is still a hot issue.
Let's go out with a souvenir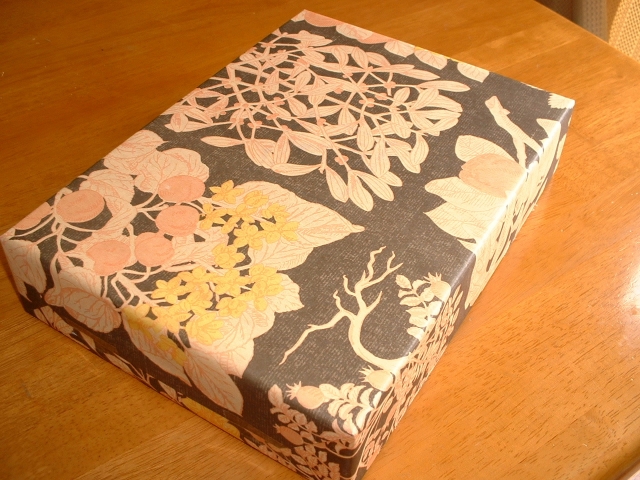 The first day you go to the working place after the trip, you are expected to show up with the souvenir. Most of the case, you shall bring a box or boxes of sweets to be shared by all the co-workers. When any of your co-workers travels, they will definitely do the vice versa to you. This is where conversation starts and people feel closer each other – it's lubrication.
Even when you are going back to your home town, you will take your local specialties to the people waiting to see you.
Don't worry!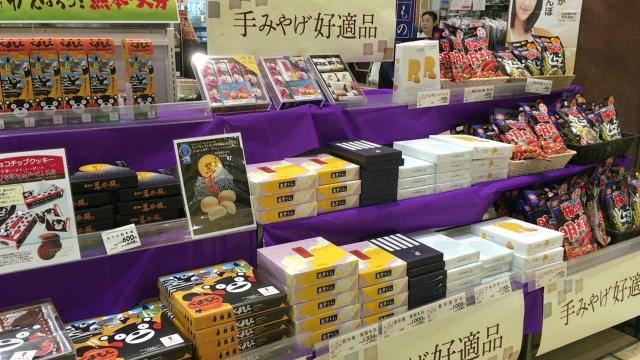 For those who were too busy to purchase souvenir or simply forgot to buy some, major train stations and airports kindly provide you what you have missed to obtain. They have full selection of souvenirs from every major tourist spots of Japan. So no worries…
People make no visit to someone's house without carrying Omiyage with themselves. This would be a part of greeting and showing politeness.