It is quite common for kids from 6 years old under age 12, i.e. children of primary school age, to enrol the activity club called 'Kodomo-kai'. 'Kodomo' means children and 'Kai' means society, club or gatherings in Japanese.
The purpose of the kodomo-kai is to provide children with a chance to communicate and cooperate with younger and elders in the community and give them variety of experiences outside of the family and school life, with the backup of their parents.
Funding source of "Kodomo-kai"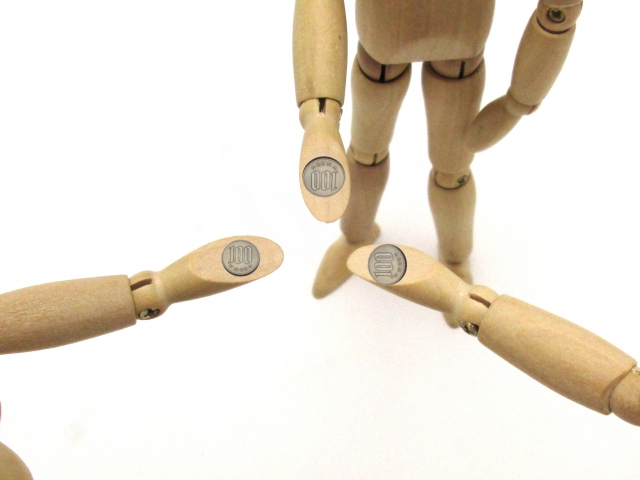 A few coins of the fee are collected from every member monthly to keep up the activity but majority of the budget is usually issued by the local government.
Not only depending on the fund cashed from adults, kids also take the initiative in fund-raising activity, commonly to collect recyclable items such as newspapers, fabric, cans and bottles from households of the area.
Activity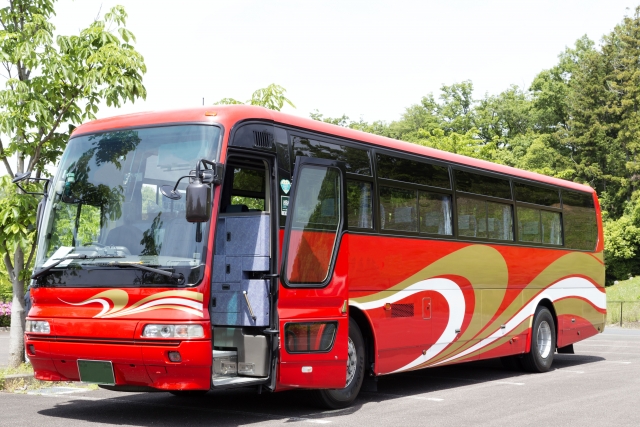 All of the proceeds go to carry out their regular programmes which will be held in monthly basis, every kodomo-kai has their own pace though. They would be sports competition, participating local festival by setting up their own stall, games and lunches, or a little expedition by chartering a bus and so on.
All of these shall be organised by children under supervision and assistance from the committee formed by their parents. Every kid dedicates their own capacity which varies according to the ages.
While for parents, sometimes there is an argument regarding kodomo-kai management; not a small number of parents are willing to spare their time for kodomo-kai to be a committee member. Yes, that's understandable; the work of committee is totally pro-bono.
However, not a small number of parents at the end of the term, which is 12 months, admit that it was a great experience having been a part of the committee and having seen the kids help each other for the common goals.