Do you have any idea how Japanese crockery could look like?
If the bowls and plates you know are the ones with smooth surface and round shape, you shall be betrayed.
To suit with Japanese dishes whose nature is principally simple by singling out the spirit of the ingredient, crockery has got a chance to flourish itself.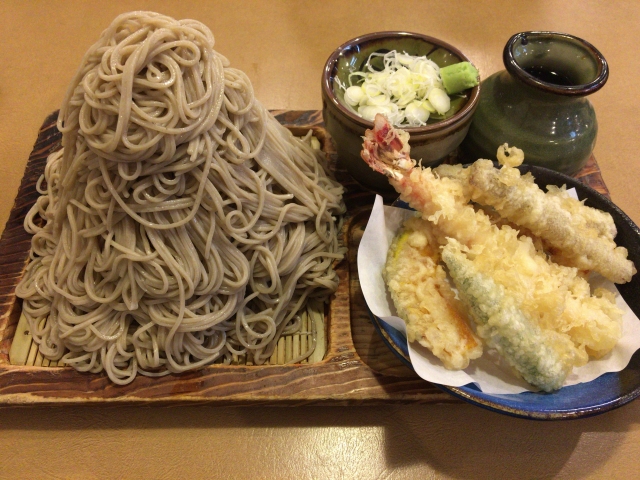 Japanese table is consisted of many plates and bowls whose material and shape are varied. They are chosen according to the image of the dishes and also four of the seasons of Japan.
For instance, the cool and handsome look of glassware and porcelain are considered suitable for summer. Earthenware which is characterised by thick and rugged look creates warm ambience thus confortable for winter tables.
For between seasons, spring and autumn, there is crockery specifically designed to evoke their images.
The passion to depict nature and seasons is observed here even on to the everyday tables.
It goes farther.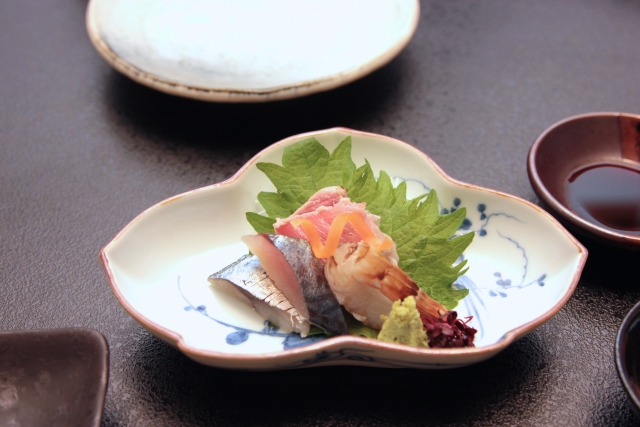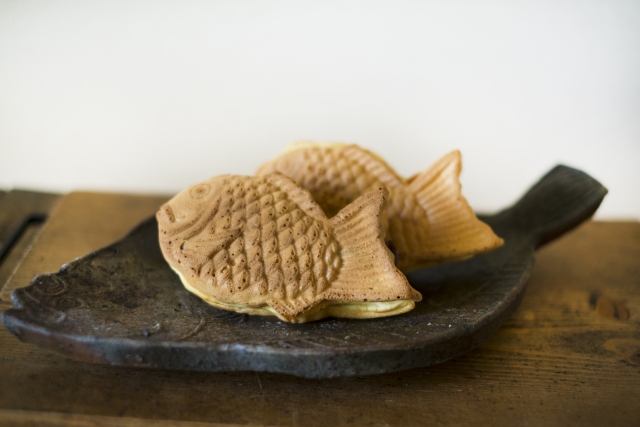 Some of them are no more confined themselves in the shape of round or square. It could be a shape of leaf, cherry or plum flowers.
When it comes to the details and texture they can be as creative as they can ever transform by its nature.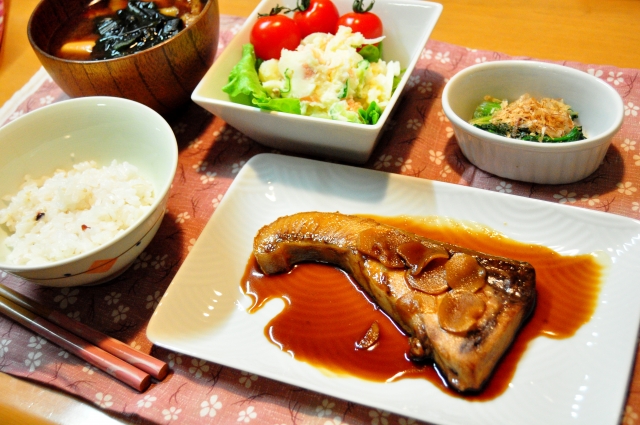 Each dish is basically served in separate plates and bowls, and therefore, the plates and bowls of the number of dishes multiplied by the number of person are used per meal; rice shall be served in rice bowl, miso-soup in wooden soup bowl. Fish has its own plate which is long for its long body to lay to fit perfectly.
Conventionally, Japanese crockery was used for Japanese dishes and a set of western style was for western dishes – now you know why Japanese pantry got to be spacious – however, the global trend is going for borderless.
Mix and match use gives a new definition to the table and food designs.