During the summer, people are keen to grow climbing plants such as morning glory and bitter guard most commonly, by the windows of houses or public buildings. Windows will eventually get covered all over with the 'Green Curtain'.
This is a very practical idea.
Not only the green coverage produces cool breezy shades against the sun but furthermore, the transpiration from the plants will actually reduce the temperature of nearby area.
It also contributes to the reduction of CO2.
This idea is not a new. But it has grown as much mainstream event in recent years along with the rise of environmental and sustainability awareness.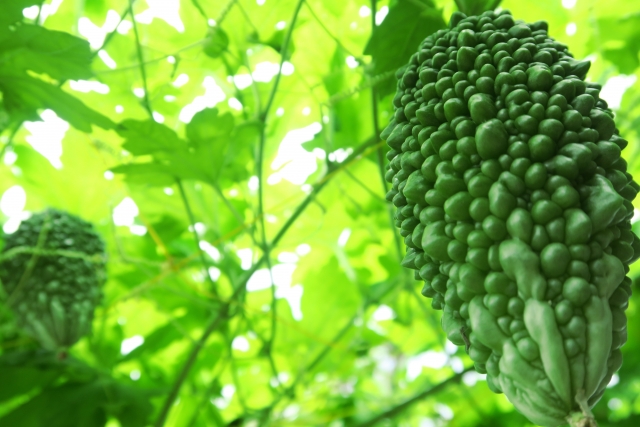 Schools encourage their students to grow one or two 'green curtains' at their houses and advise them to keep the records of the growth so that it also serves as a nice learning opportunity for biology.
If students choose any edible plant, they can even enjoy harvest and cooking with their family. Therefore, it is an ideal leaning material for sure.
Unlike the images of ivy-covered walls, the climbing plants used for this purpose shall be annual plants.
Windows need shades against glaring sunlight during the summer but it is most welcoming during the winter to warm and brighten the rooms hence saves the heating and lighting.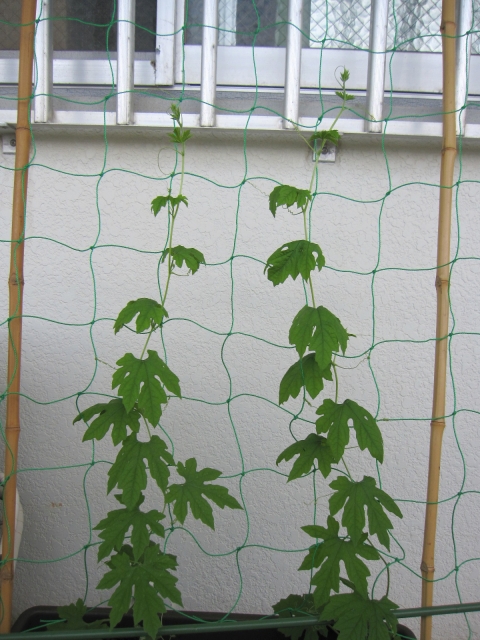 No many items are required to make one for your window. Just a few container and lattice or net to help the plants reach the top of the window. It is very lovely to see the plants gradually cover your window green.
By the end of the summer, when you start feeling the sunlight getting softer, the annual plants start wilt by itself. Perhaps, you may like to keep the seeds for the next summer?