An electric rice cooker is a must-have appliance in the Japanese kitchen.
The practical model was first released in the mid-fifties.
Soon they were improved to equip with a cooking timer that saved users from being attentive as it switched on itself at your preferred time and turned off automatically when rice is ready.
Various sizes are available according to the size of a family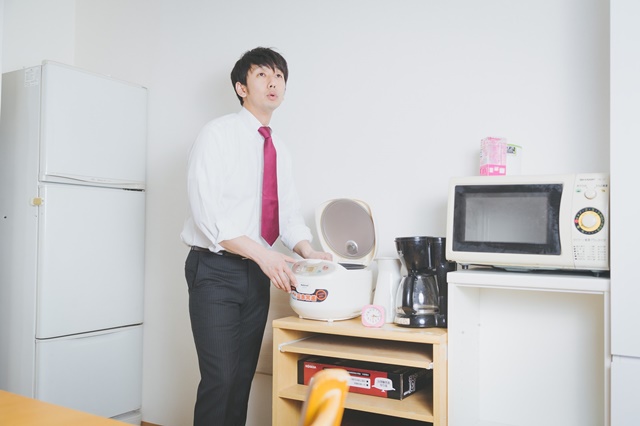 The smallest could cook only less than a cup of rice which is suitable for a single-family though the most common size range is from 3gou (450g) to 8gou (1,200g).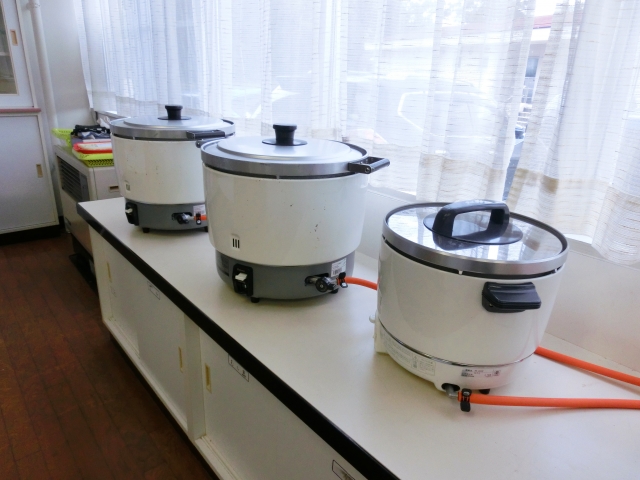 A commercial purpose cooker can make up to 30 (4.5kg) which usually gas-powered in order to save the running cost.
There are higher-end cookers which could cost as much as some hundreds of USD while inexpensive models are available only for less than 100 bucks.
However, the difference between those is obvious.
The taste of the cooked rice is simply different, as well as the appearance.
If you take a look at the cooker itself, the quality of the inner cooking bowl is just different
Higher-end models have the one that is thick and heavy, and it's not even made of simple metal.
Every effort has been made to invent the cooking system of the machine to realize the best-cooked rice and the inner cooking bowl is the key result. It's surely worth shedding your money for the proper model if you want to enjoy the quality rice every time, instead of going for cheap.
Though it may not precisely result in the same if used with foreign rice since the calculation of the system is set to fit best for Japanese short-grain rice.
The cooker is not just for cooking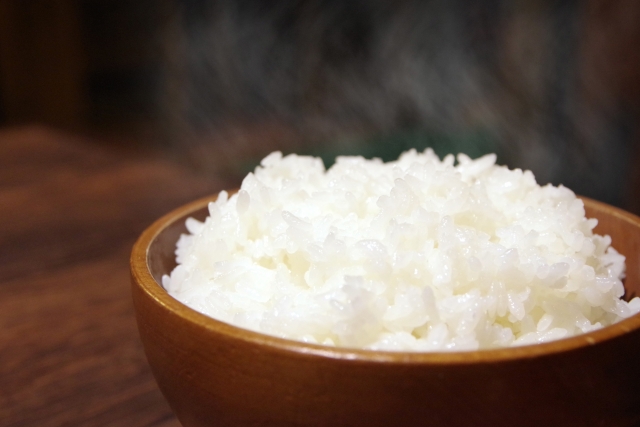 It also functions to keep the rice at the best temperature for the family members who have to eat later time, the texture of the rice will be also kept as fresh as just cooked.
The machine comes with several different programs: for brown rice, glutinous rice, and porridge to be cooked at their best.
New trend?

In the 2000s the new trend of multipurpose use of rice cooker evoked.
It can cook stews, even cakes. The cooking recipes using rice cooker went viral. Cooking different dishes using a rice cooker goes as easy as cooking rice, although such alternative use of the machine would not be covered by the warranty in case of failure.
Try it
If you cook Japanese rice in the same way as long-grain rice, it will definitely fail and the core will remain hard.
However, if you use a rice cooker made in Japan, you don't have to worry about that.
It is made with the technology that Japanese people who eat rice as their staple food have cultivated over many years, and anyone can cook delicious rice without failure.
Of course, long grain rice can also be cooked.