'Seikyo' which is known as Consumers' co-operative is largely popular and common system among Japanese to enrol in all over the country.
You may see boxes of foods and groceries placed at the entrance of houses or apartments on certain time and date. They are delivered to the members of the Seikyo, which is familiar with the name 'CO-OP', upon their orders.
The system is like this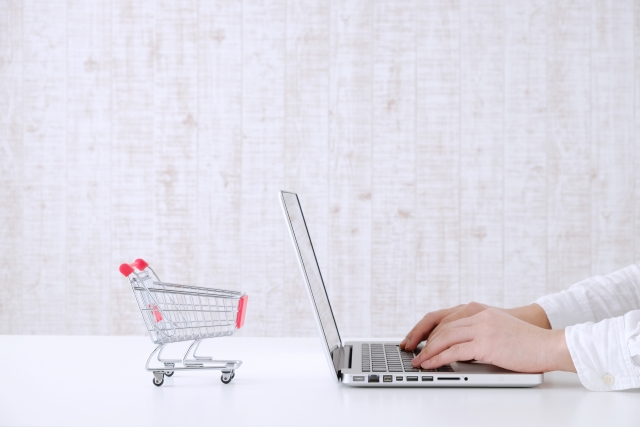 member will place their orders weekly, choosing items from paper catalogue or via internet and receive the order on their specific date of the week.
You may like to have a private delivery to your door step or you would receive the order along with other members' to be eligible for free delivery.
To cope with the Japan's aging population and declining birth rate, free delivery is offered to the elder and pregnant members with no additional condition.
The good thing of using this system is that you can minimise to go shopping by yourself to the market hence time saving. Besides, no need of carrying heavy and hefty stuff from the shop either.
The range of the items and services they provide is vast; literally 'from the cradle to the grave'.
Some pamphlets are coming upon every delivery which are very informative providing tips and information that you should know for better and smart living.
CO-OP have policy
Each CO-OP usually has own policy: some are to support local agriculture by promoting direct purchase from farmers, and others are to enhance environmentally-friendly life style and so on, and the policy is reflected into the choice of the services and products they offer.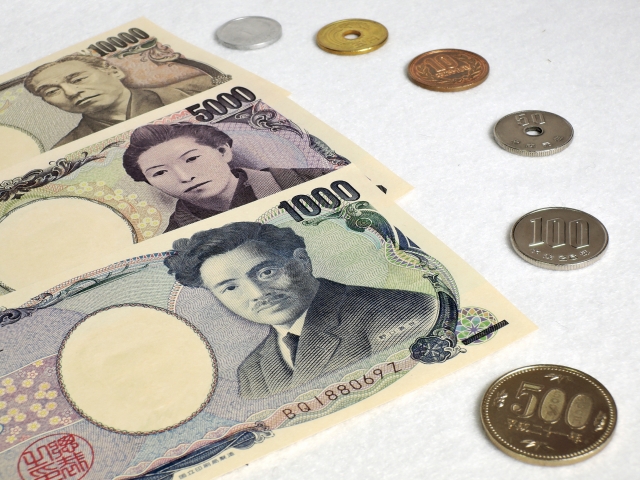 Anyone can enrol the CO-OP of your choice by just paying a small amount of the deposit which is refundable when you terminate the membership.