Japanese traditionally appreciate simplicity and minimalism. The idea is much alive to date.
An umbrella which goes as compact as nearly 10 cm to fit tiny space in a women's purse will readily come into your mind.
Manufacturers emulate not only to make things smaller but also to do it in style, of course, durability won't be left behind.
Idea of folding can be seen even in a household.
Japanese house has been known for being small.
Especially, the housing by mid-century would not betray the images that often embraced by foreigners. The furniture that is foldable has been a great solution to make use of such limited space to the max.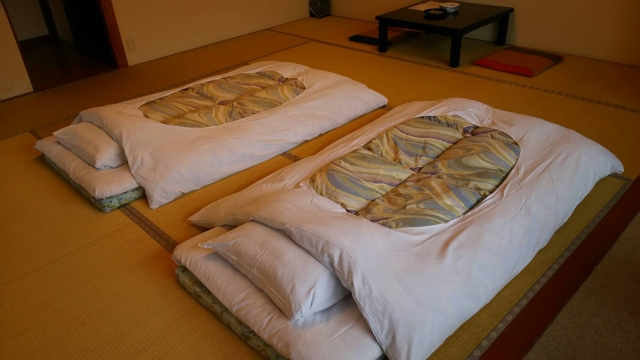 Dining table serves as a writing table, apart from meal times. It collapses and get flattened at night and kept stand by the wall.
Once the open space is created in the room by doing so, 'Futon' Japanese style bedding will be pulled out from the closet. Futon was folded to the size as small as a person could hold in their arms. Expand a Futon set in the room. It's a bedroom now.
You see the versatility here; a living room turned into a dining room has now become a bedroom. This far one single room can transform.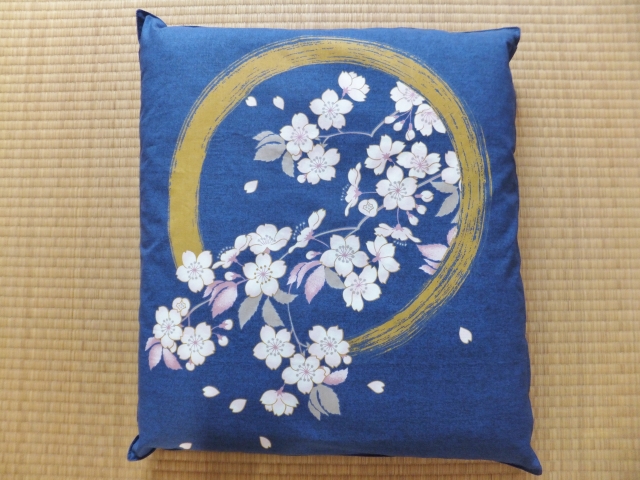 People use personal size floor cushion called 'Zabuton' -- which literally means 'Futon for sitting' -- on the floor. When you don't need them just pile them up. No couch nor chairs to occupy the valuable space.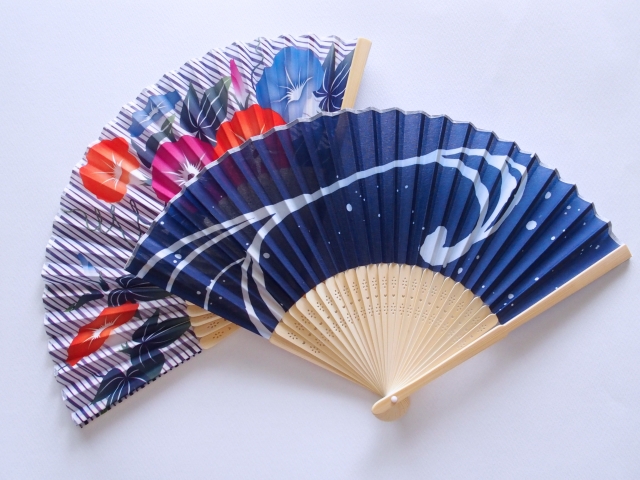 For another sample of Japanese folding culture, you may recall a handy fan (Sensu) that opens to function and closes to fit.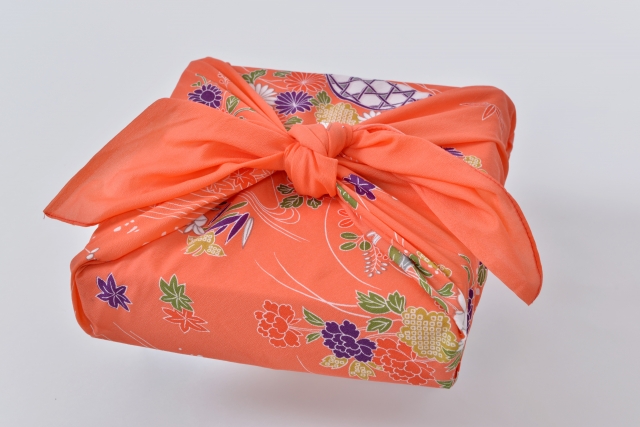 You may as well think of 'Furoshiki' cloth, a clever wrapping solution.