Ryokan is Japanese style inns found throughout the country, especially in hot spring resorts. More than just a place to sleep, a ryokan is an opportunity to experience the traditional Japanese lifestyle and hospitality,
Ryokans were once the main place a traveler would stay in Japan.
Today the Ryokan has changed very little in style but is more of a place where tourists go to get a real feel of what living in a traditional Japanese home is like.
incorporating elements such as tatami floors, futon beds, Japanese style baths, and local cuisine, making them popular with both Japanese and foreign tourists alike.
There are many different kinds of ryokan, varying greatly in terms of size, cost, and style.
Some ryokan is small, family-run establishments with just a few rooms, while others are large, hotel-like facilities with hundreds of rooms.
Unchanging style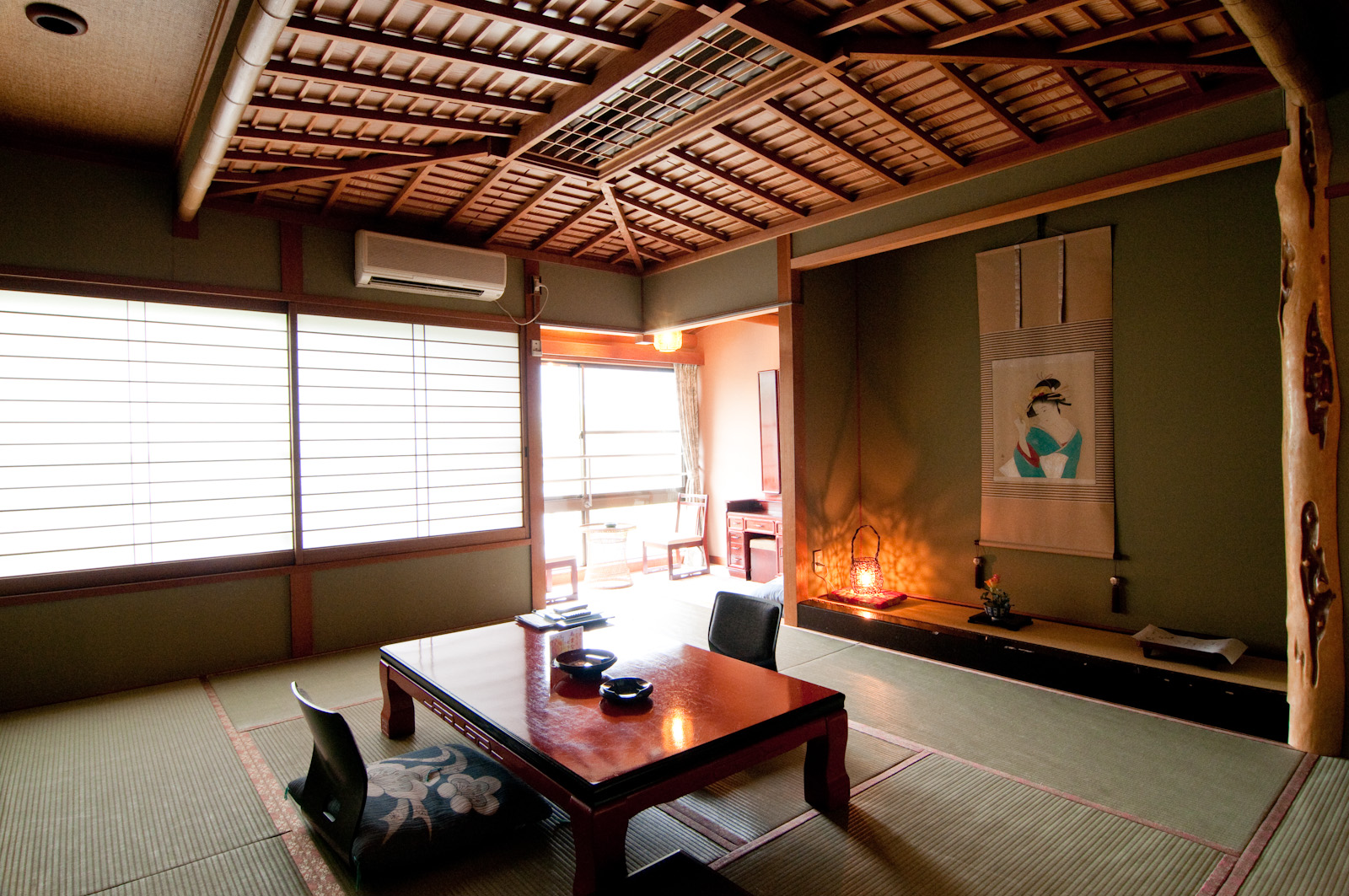 Ryokans have their origins in the Edo period (1603–1868)Because of their emphasis on traditional style and atmosphere, ryokan may appear rigid and intimidating for the first-timer unfamiliar with the procedures and etiquette.
In reality, they are a special and relaxing experience that everyone should take the opportunity to try when visiting Japan.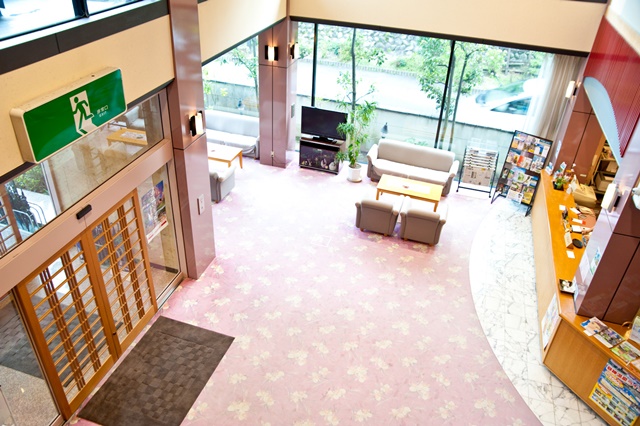 A typical ryokan has a relatively large entrance hall, with couches and chairs where guests can sit and talk; a modernized ryokan often has a television in the hall as well.
Ryokan room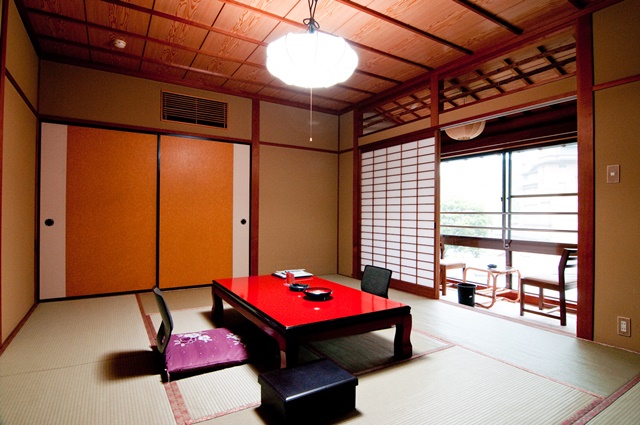 Guest rooms are constructed using traditional Japanese methods: flooring is tatami, and doors are sliding doors.
Your room at a Ryokan will feature a tatami mat, sliding shōji doors, and a table with a tea set. Before bed, your room will have futons laid out for you to sleep on.
Ryokans generally feature communal bathing areas and a supplied Japanese breakfast and dinner.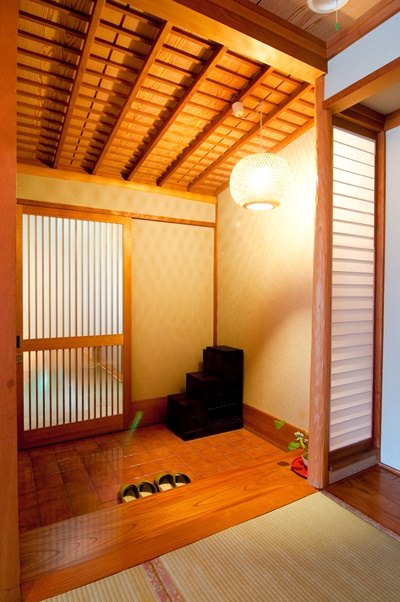 Even if the inn uses hinged doors for security, it usually opens into a small entranceway where guests can take off their shoes before stepping onto the tatami floor, which would be separated by a sliding door.
Many ryokan rooms also feature a porch or balcony, also set off with a sliding door.
Meals At A Ryokan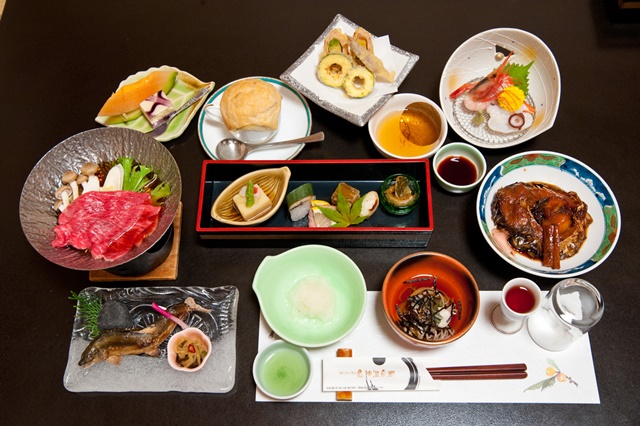 Kaiseki
Most ryokan offer dinner and breakfast, which are often included in the price of the room. Most visitors take their meals at the ryokan, which usually promote themselves on the quality of their food.
The meal consists of traditional Japanese cuisine called kaiseki, which is characterized by seasonal and local cuisine.
Kaiseki
Kaiseki originally referred to light meals served during a tea ceremony, and today refers to a meal consisting of a number of small, varied dishes.
For each dish to be enjoyed at the proper temperature, ryokan stresses that guests should be punctual for their meals. For this reason, most ryokan ask guests to confirm the time they want to take their meals.
Some ryokan has a communal dining area, but most serve meals in the guests' rooms. Ryokan which is likely to serve non-Japanese guests may also have a selection of Western food.
Bathing area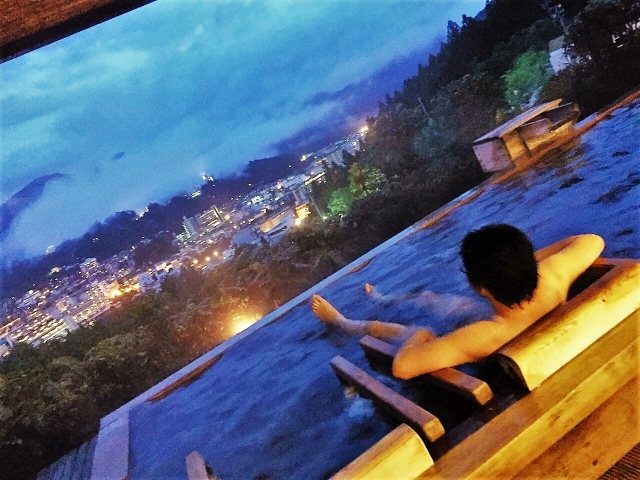 For bathing at the inn, you can use the open-air bath and the large communal bath.
Since Japan is a volcanic country, it is not difficult to find hot springs everywhere.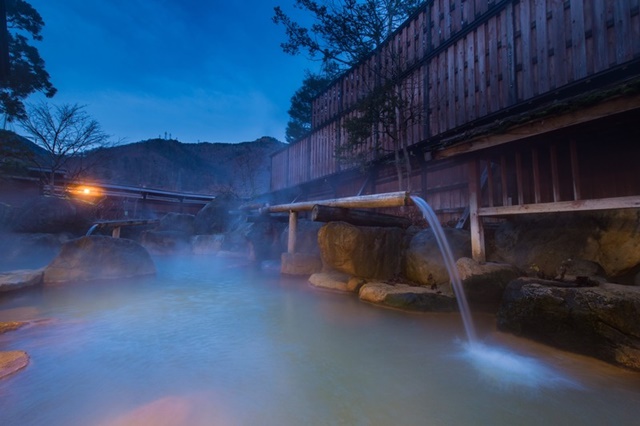 Ryokan is likely to have hot springs, so it's a good idea to check before making a reservation.
If you choose a high-grade room, a private bath is available.
Yukata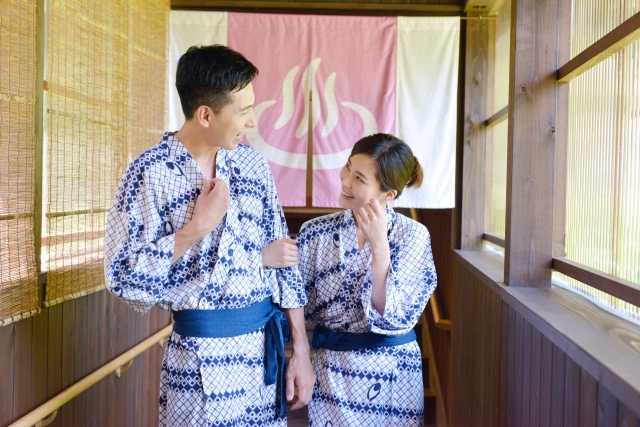 Yukata is provided for you to wear after the bath. It is a cotton kimono that you wear after bathing or in the summer, and it is unpretentious everyday wear with no lining.
yukata are set out in most inn and hotels, and they can be worn in place of pajamas.
Cost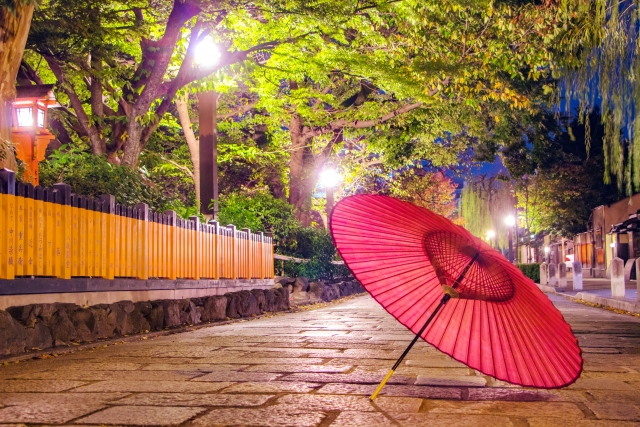 Ryokans today are popular near tourist regions like Kyoto, Nara, and most hot springs.
Ryokan also ranges from no-frills, budget varieties to costly establishments catering to the very wealthy.
While extremes exist, the average cost of a ryokan stay is between 15,000 and 25,000 yen per person, per night.
While this may be too expensive to stay at every day, it is well worth indulging on one special night during your travels.
Ryokan is difficult to find in Tokyo and other large cities because many are expensive compared to hotels, and Japanese people increasingly use hotels for urban tourism.
Nonetheless, some major cities do have reasonably priced ryokan, with some costing as little as $40 a night.
include meal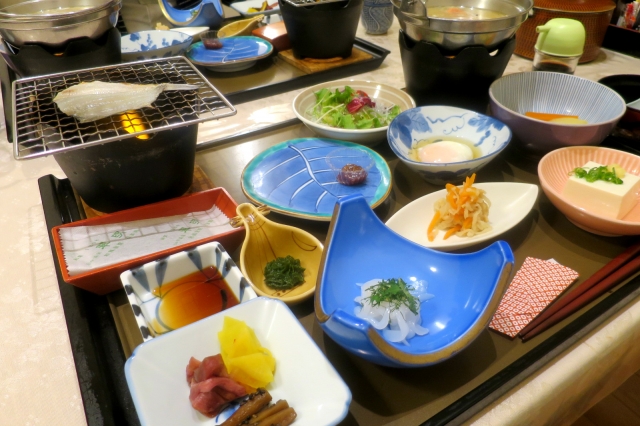 Breakfast
Also keep in mind that ryokan stays usually include an elaborate dinner in the evening, followed by breakfast the next morning.
Meals are typically kaiseki ryouri (Japanese haute cuisine) that feature local and seasonal specialties.