Every coast region have some beach resorts of which they are proud.
The announcement of the termination of the rainy season is the notice of the arrival of the summer. People flock to the sunny beaches with families and friends. They enjoy dipping themselves into the sea water, sunbathing or play some beach sports.
Umi-no-ie
The beach side will be filled with temporary cottages called 'Umi-no-ie' (beach house)
Umi-no-ie provides various services for visitors to satisfy every kind of needs they would wish to have; shower and bathrooms, space to relax, and serves drinks and light meals. They are open only during the mid-summer.
Since they are only a seasonal business, they are mostly run by local guest house owners.
To ensure safety environment for the visitors, local communities usually cooperate each other to carry out regular beach clean-up and employ lifeguards etc.
Before the opening of the beaches, the sea water of the area shall be checked by the local health department if the water quality is above the safe level.
Lots of events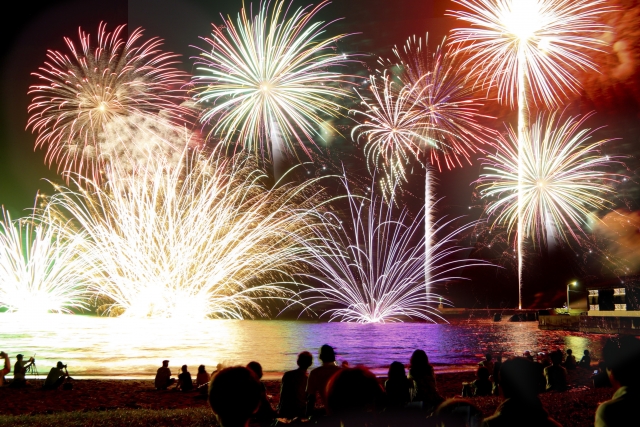 There will be many seaside events hosted by local communities, such as fireworks and music festivals to attract more visitors. Major beach resorts have a lot to offer during the high seasons!
However, such extravaganzas will not last for a long time.
The season will be coming to the end by the middle of August.
The beaches are quickly getting back its serenity once again. People are back to their normal life. All those cottages that are once filled with a lot of people are nowhere to be seen.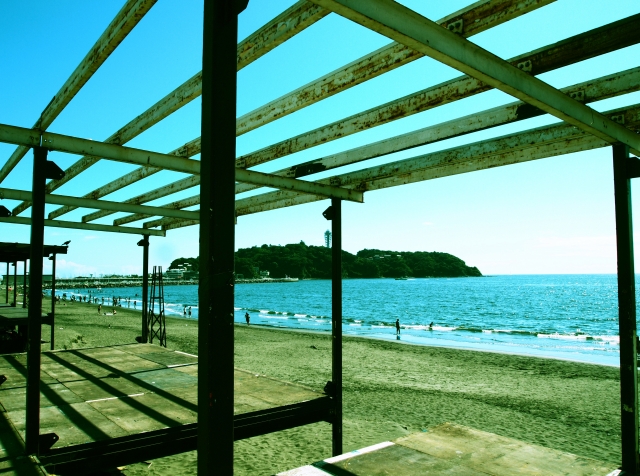 If you visited the beaches at its busiest season, try going there again when the season ends. You might feel as if you were daydreaming…