As Japan is blessed with four characteristic seasons, we need to survive all of distinctive environment. So our house and closet are filled with the items and gears for the survivals; from icy cold in winter to burning heat in summer.
Clothing is switched basically twice a year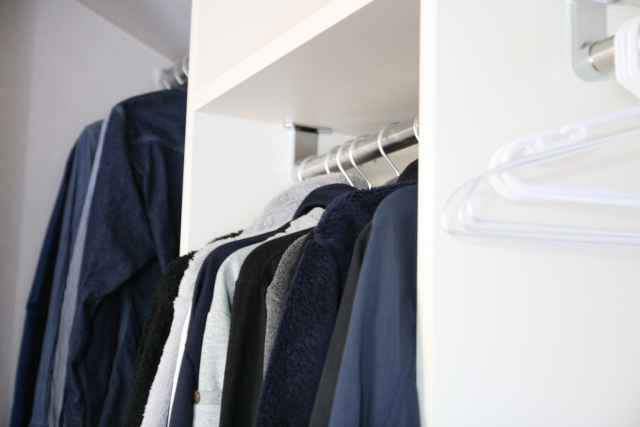 In fact the dates are officially set; 1st June and 1st October. Of course you can wear anything any time to make yourself comfortable but official clothes such as uniforms are changed in a snap on those days exactly – summer version from 1st June on starts and winter version from 1st October on.
In fact, the weather in real doesn't change that conveniently; there are number of cool days after changing to summer clothing and you can still sweat after the switch to the winter clothing; but officially it has to be that way.
You can observe student's uniform changed all the sudden from those specific dates.
Even if it's not that dramatic switch, everyone's closet has to be updated eventually.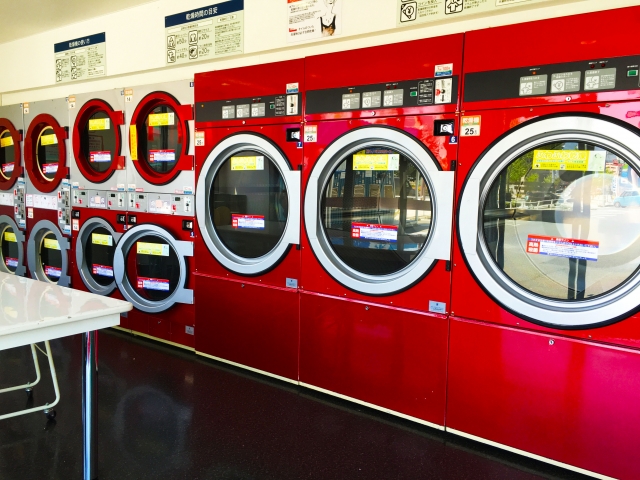 If you don't want to find your favorite clothes moth-eaten when you pull them out again after nearly half a year, they should be cleaned well before the storage. April to June is the busiest time for drycleaners.
Different from the past, special detergent for home cleaning is widely available with which you can machine-wash wool and cashmere, hence a great saving.
Must-have
To avoid the damage by the moth, you will use moth balls.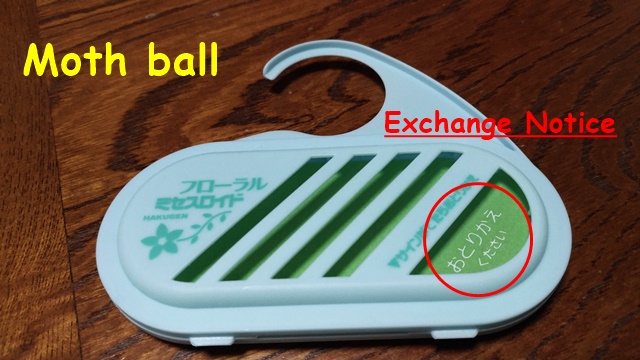 Varieties of products are sold according to the type of the storage and the period you need.
For closet they are just ready for hanging and for drawers and containers they are compact only to be scattered place to place. If you are not much fashionista and own only a few suits, you can buy a covering type with which you can cover the suits individually while it is hung – neither closet nor chest is needed.
Those made of naphthalene which permeates unpleasant smell into clothes are actually out-dated
Most products are now odor-free and anti-mold, and equipped with visual indicator of its expiration with which you can't miss the timing of the renewal, which insures your clothes will always be safe.