People are enthusiastic to learn new things to upgrade themselves.
Kouminkan – community centre – is where to go.
Community centre is a public facility provided and supported by the local government.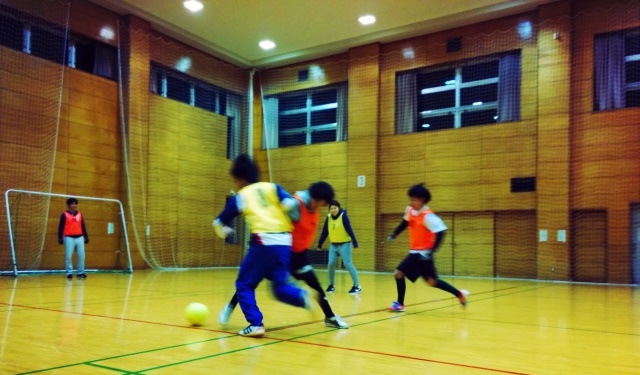 Their main purpose is to offer residents the spaces for their multiple activities, which could be group meeting, event or anything that the space could serve for.
Some facilities could be just simple with a few of meeting rooms while others could have multiple functions; meeting rooms, hall which is suitable for larger events and some indoor sports, Tatami Japanese room, besides some are combined with library and even having satellite city hall services.
To use the space, you need to make a booking in advance and pay the fee, which is very decent amount, per hour.
Local government is keen to provide residents learning and recreation programmes for every generation from babies to elders, meanwhile many of civic-based activities are in operation as well.
A lot of groups which share a common interest are formed for their regular activities at Kouminkan
Those could be often for cooking, flower arrangement, learning foreign language, sports and so on of which you can readily be a member if you want.
Of course you can take a lead to form new group for any activity of your idea.
It doesn't need to be a course of regular activities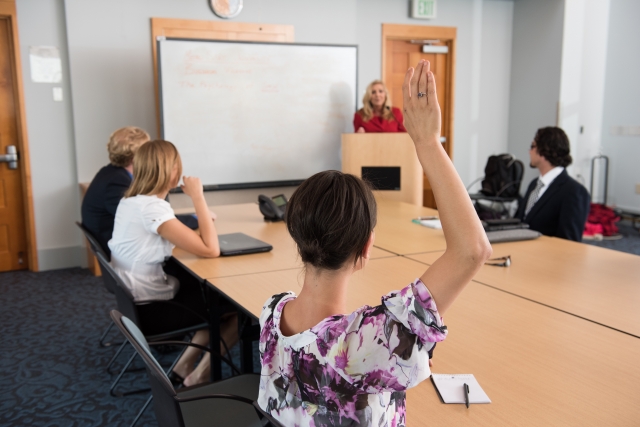 Kouminkan is open for ad hoc events too. If you get any idea of programme come into mind that you want to share with other people, Kouminkan is there for you; book a room and organise your own class or event.
Kouminkan often organises annual cultural festival where every clubs can display and introduce their activities to the public. Koumonkan is an indispensable cultural platform for Japanese living.