The term agritourism is widely known now.
While it doesn't seem to be acknowledged as 'agritourism', the long-run habit of fruit picking in Japan should be one of them.
Every season has its special fruits that come to the harvest like strawberry in early spring, pear and grape in early autumn and such and such.
There are number of farms open their estate for tourists for fruit picking.
Tourists are allowed to take a walk around the farm and pick fruits and eat fresh as much as they feel like. This is one of the common holiday activities in Japan.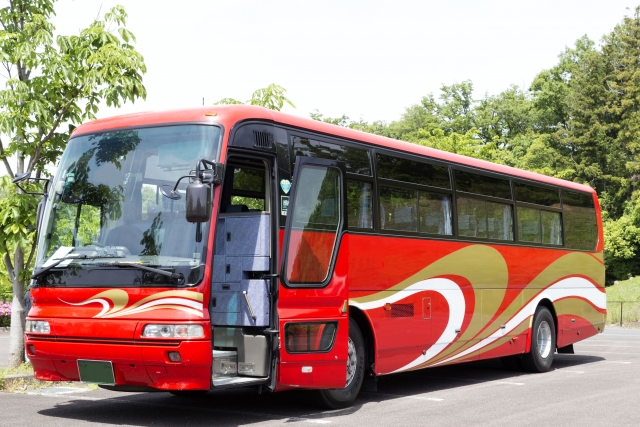 You can visit by yourself or a number of bus tours are offered by tour agents for ease of access. Just make a booking; they will take you to the site including lunch and get you back home with souvenir for affordable price.
The type of fruits, and even some vegetables, is many to be chosen from according to the season as well as the region: oranges, kiwis, cherries, berries, peaches, apples, plums.......
Among those, digging sweet potatoes is highly popular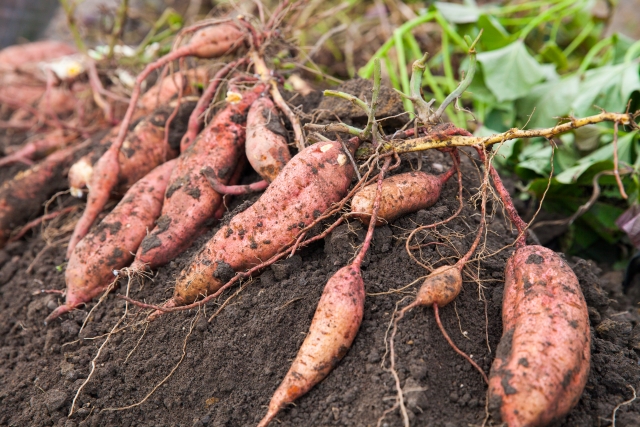 It is as common as many kindergartens and elementary schools schedule the sweet potato digging as an annual event.
In many cases, children are the ones who seeded and took care until the harvest, considering it as a part of education to observe how plants grow and learn how to cooperate with each other.
Especially in urban area, it is a precious opportunity for many children who have less chance to mingle with nature in daily-basis.
Picking chestnuts is also well-liked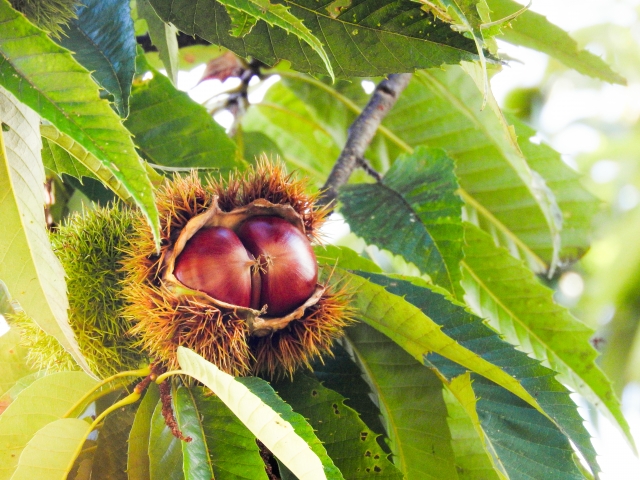 It is exciting when you find a spiny cupule in which matured nuts are packed! The chestnuts are no easy to prepare when you want to eat. But it's worthwhile if you know the taste of rice cooked with plenty of fresh chestnuts.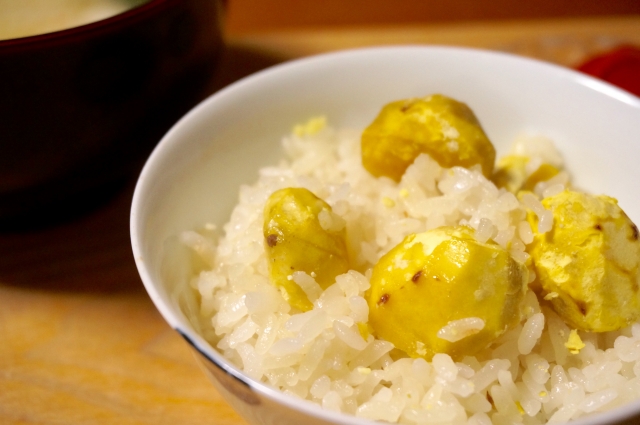 Kuri gohan (Chestnut rice)