Japanese as 'Rice people' put extreme high value on new crop of rice every year.
Harvest starts from the southern part of Japan from early August and the frontier winds up towards the north; Hokkaido at last will enjoy its time in October.
Thanks to the highly-controlled storage system, despite the fact that Japan affords only one harvest a year in the most part of the country, the quality of rice is kept very high in standard all year round. You could hardly observe any degradation among the rice of one year old. They taste fresh enough.
Yet new crop is remarkably distinguished.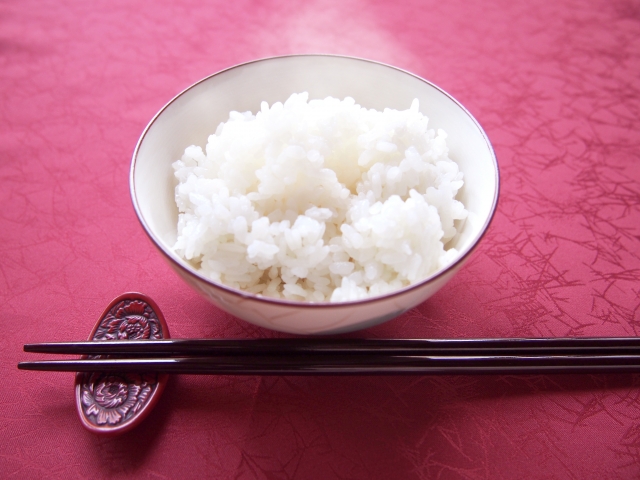 Once it is cooked it becomes obvious; the smell is fresh and sweet, not to mention the taste which is ripe and sweet with total purity. Each grain is literally shining!
To enjoy such quality fully the best is to go simple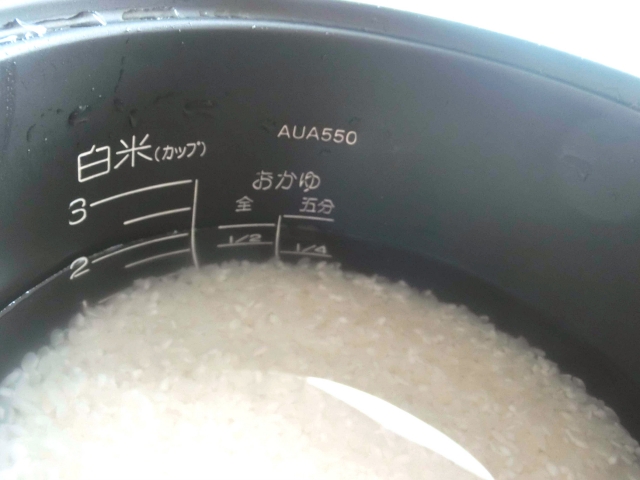 This is why rice is cooked with nothing but water in Japanese cookery to enjoy its quality to the maximum. And to eat rice without any embellishment, naturally, it has to be very high in quality.
Market will be excited to make announcement of the arrival of new crops on their shelves.
The time is then for epicureans; new rice will be followed by a series of autumn delicacies. People enjoy a lot of goodies from the sea and mountains to go along with the 'shining grains'.
However, the sound of the word 'new crop' can excites us only until the end of the year. Once the year is crossed, it is no longer used the adjective 'new'.
Rice milling machine is common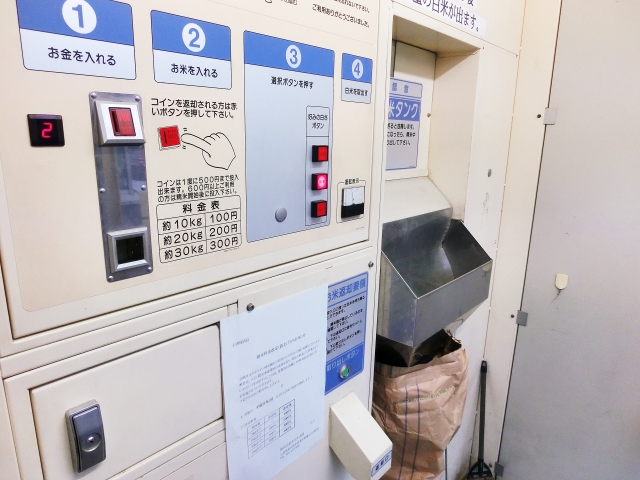 By the way, rice is kept best when stored in its husk and polish them only when you want to cook them.
We can find polishing machine at some sites that you can use for a coin, or small domestic type can be also purchased.
Also brown rice is delicious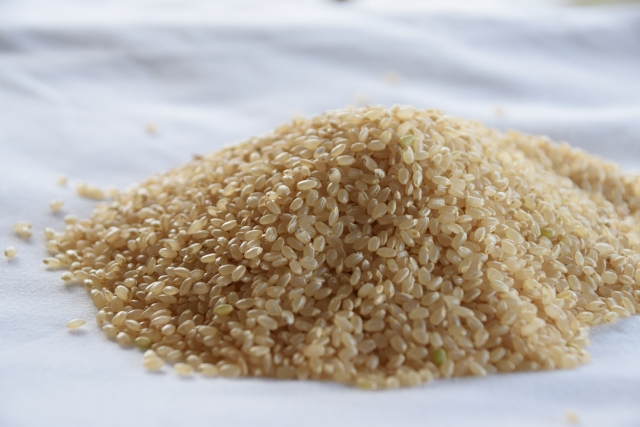 You can choose the level of polish as minimum as brown to the purest. More people are being aware of the positive effects of brown rice diet which also reminds us the Japan's humble and sustainable eating habit.