To have a kitchen garden is one of the popular hobbies among Japanese.
Usually, people rent a little space at nearby house, which is easy for daily care. Common products are seasonal vegetables and herbs.
Mainly, the object of having kitchen garden is to satisfy the natural demand to feel nature closely and enjoy the fresh harvest as a result, rather than economic purposes like saving the budget to buy veggies.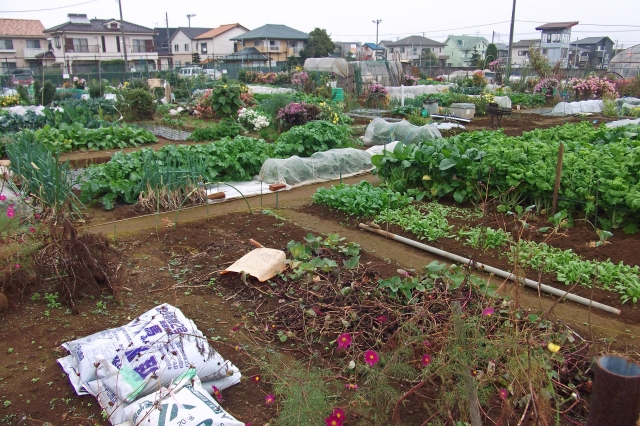 Frankly speaking, paying the rent, prepare the tools and buying pots of seedlings, not really seeds in many cases for the best result, end up quite a cost.
But people know that gardening and farming will work as a source of great comfort as well as a potent stress-releaser.
The joy that people find in this activity is not only those above-mentioned.
Exchanging or sharing the outcome with neighbours and friends, besides treating own family with fresh healthy veggies are absolutely the motivation to keep up their activity which sometimes can be physically taxing.
For children's education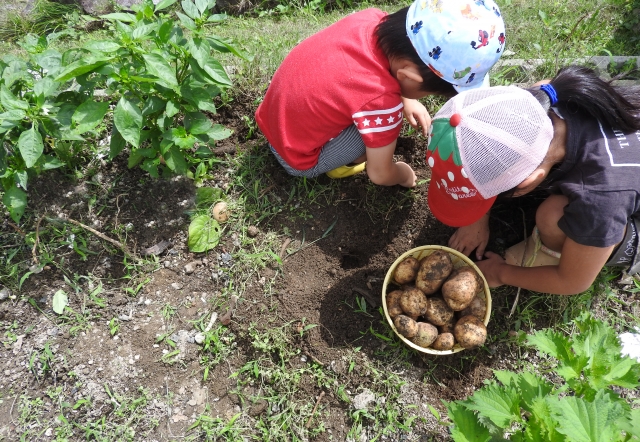 People also intend to have a kitchen garden for the sake of education for the kids.
To give them a chance to observe how plants grow and imprint the working experience with the family into their childhood memory which shall be cherished in the future.
To serve that, usually kitchen gardens are maintained in organic method or with minimum use of chemicals.
DIY shops are the supporter.
They provide all you need for gardening and farming in equipment and knowledge through brochures or weekend events. So feel easy to start. Beginners are no need to worry.
If you are interested, you won't need to rent a farm to start with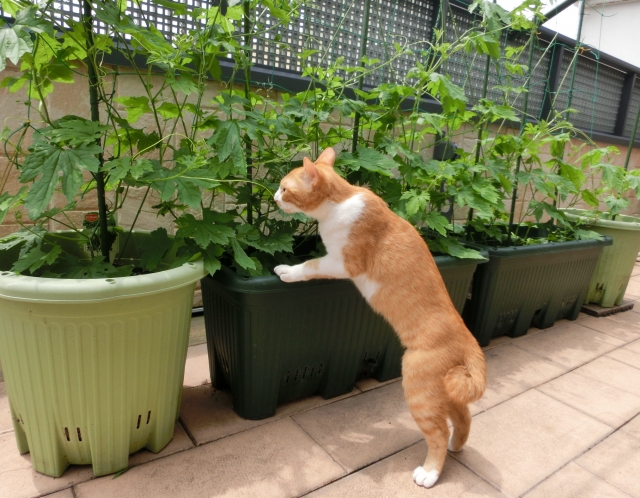 Many people enjoy at the same time growing vegetables, herbs and flowers at their veranda using pots and containers. You know, it is simply soothing to have plants in living space.