Despite its significance to the life and health, household chores are often under-evaluated as a work, just because its value is not easily recognised as in the way we hardly dare to acknowledge how much air and water mean to our lives.
You may catch a hint of male chauvinism in Japanese tradition; access of women to the Sumo ground is strictly prohibited, daughters of Emperor Family cannot take the throne but they are rather dismissed from the royal family once they get married.
You may be also suggested by the low rate of political and executive positions taken by women in Japan.
In fact, the life model that woman to stay in the house for daily chores and raising children and man to work outside to earn cash was a long-established family model.
On the other hand, it means that woman rules the house issues - to some extent though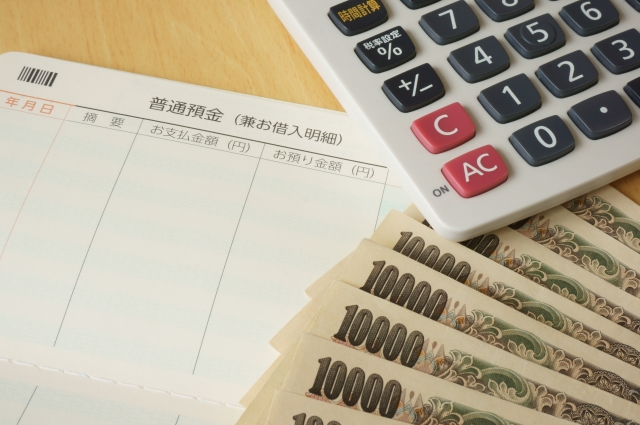 Typically, the household budget in Japan is under wife's management.
Husband surrenders whole his salary to his wife and he's given his share of the allowance monthly.
If he wishes the uplift of the amount, he has to negotiate with his wife and win her approval.
This looks like a wife has a good power over her husband.
However, this can be a 'deliberately-considered male-supporting system'; with this, he is free from taxing budgetary arrangement and management; he can devote himself fully into his own business.
Any other duties regarding the house and family as well as the community shall be handled by his wife. This was the typical family model of the 20th century.
Now that we are in the 21st, the style has to be updated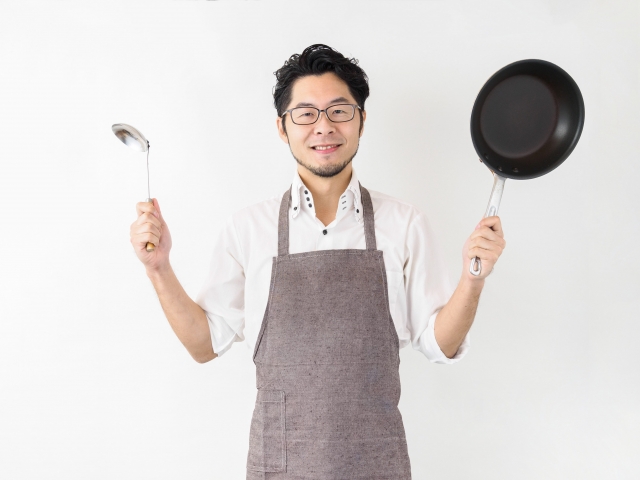 Husbands are willing, even eager to get involved into family issues, not only as a supporting actor.
That attitude, in the meanwhile, pushes wives to be active outwardly, i.e. seek for career development; thus double income.
Their children will learn the new model of wife-and-husbandry and the country and culture shall evolve further.