Extracurricular activity is one of the main elements without which junior high school life cannot be described.
Once children start junior-high-schooling, they are to opt one 'Bukatsu' to enroll in.
Bukatsu is 'Bukatsudo', in short, which means extracurricular activities.
A number of activities are available at every school - from art, study to sports.
In the life of junior high school students, Bukatsu activity really dominates their life, especially among sports activities which require constant training to keep up.
Every day by the time class starts at 8 am, students would have completed their morning quota of the training.
As soon as the classes end in the afternoon, Bukatsu will have to start its afternoon part which allows members more time for intensive training under the supervision of the teacher in charge.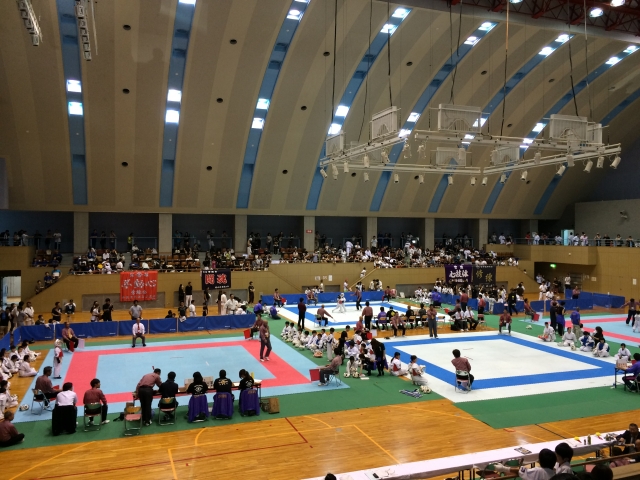 Usually, weekends are also dedicated for Bukatsu activity, either for regular training and games or competitions with other schools.
The first school year will be mostly spent for basic training besides learning the 'culture' of the Bukatsu to which student belong; in many cases, especially among sports activities, there is a strict set of tacit rules between juniors and seniors - maybe by now it is not as rigorous as once before 'because it's the 21st century'.
The second year is ipso facto the time to flourish their efforts and skills built during the 1st year. Students will enjoy this year fully.
The third year, the last year in the junior high school, is a transition time to pass the legacy of the Bukatsu to the generation that follows.
The transition shall be completed by the summer ends then they are officially retired; they are now expected to begin preparing for the college application process.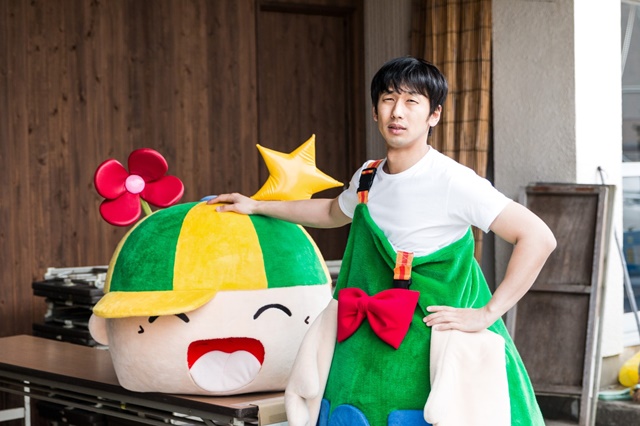 Example: part-time working
Extracurricular activities are also available at high schools but the rate of enrolment is quite less because they are reachable for more activities for their age, including part-time working.