Those who have to pass the practical driving test in order to convert their foreign licenses should be prepared for a long and sometimes frustrating process.
First-time pass rates are low even for native Japanese, who routinely spend 200,000 to 300,000 yen for lessons to teach them how to pass this test. There are many seemingly minor details that must be considered.
A positive attitude and patience will go far towards minimizing cost, time spent at the driver's license center, and test failures.
The following information is based on the experience of a former Saga JET.
This advice does not reflect the views of and is not officially endorsed by the Saga JET Programme, National AJET, or CLAIR.
Paperwork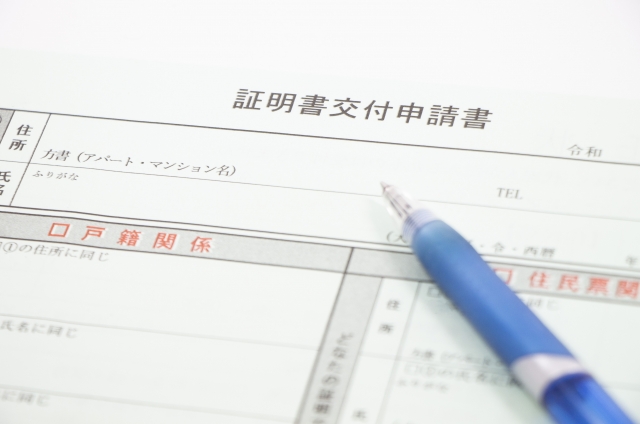 The first challenge is to get your paperwork in order.
If you have to return to the licensing center multiple times to correct paperwork errors, it will reflect poorly on you and may reduce your chances of passing the test.
License translation: visit your local branch of the Japan Automobile Federation for an official translation of your driver's license and related documents.
This will cost around 3,000 yen. You can either visit the office and have it done the same day or mail your documents and receive them back in about a week.
Any paperwork out of the ordinary also needs to be translated, but not professionally; consider asking a friend or JTE to do the job for you and write their contact information down in case there's a problem.
More information can be found here.
Pre-driving center notes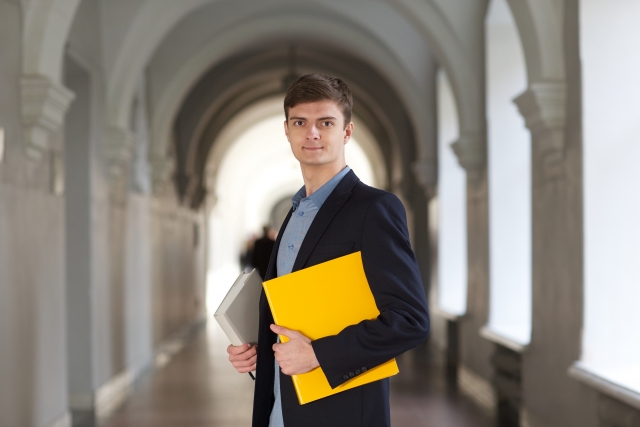 Remember to respect the employees and examiners. Making a good impression is paramount.
Always show up early. Dress professionally to show you're serious.
Bring a translator, even if you don't think you need one. Tell your translator you're looking to be as "majime" as possible, and ask them to dress up, too. Consider asking at SPIRA for a translator (you should compensate your translator for their time, of course).
Don't get frustrated! If you show you're upset, it will reflect poorly on you.
Schedule
You must go to the license center on two different days. On the first day, you turn in your paperwork and set up the test.
On the second you review the paperwork and take your tests.
You need an appointment for the second day. Appointments for foreigners are only at 1 or 3 p.m., so you may not be able to get an appointment for a few days.
Day 1: First visit
10:30 a.m
Arrive at the driving center with completed paperwork, resident card, international license, passport, native country driver's license (including translations), and translator.
10:30 to 10:45
Submit your completed paperwork (they will check to make sure everything is there, but they won't review it yet). Schedule your test for the same week.
Tip: consider having your translator ask the police officer where the driving school is to show them that you are going to take lessons.
10:45
Walk to the driving school and take an hour's lesson (5000 yen). Your translator can ride in the car with you. After your first lesson, schedule a second-hour lesson for the hour before your actual test.
11 a.m to noon: Driving lesson
Tip: consider having your translator respectfully tell the officer you've just taken a lesson, and ask for a map and permission for you to walk the course. This is an effort to show the police officer how serious you are about passing the test.
Noon to 12:20 p.m
Walk the course. Get a feel for it, because the driving school one is different, and the actual instructors will watch you as you walk. You can walk this course daily from noon to 1 p.m.
12:20: Go home.
Day 2: Test day (for a 1 p.m. test time)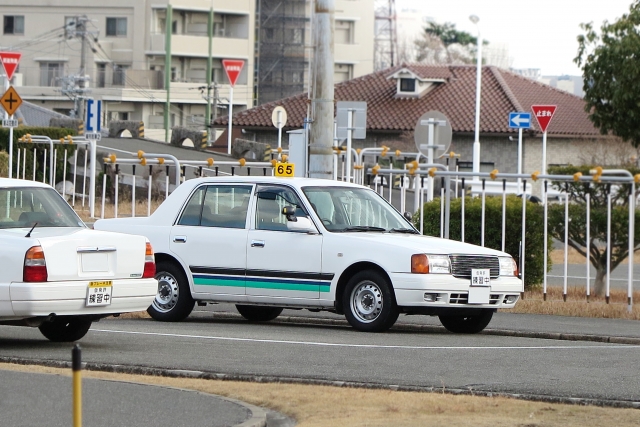 10:45 a.m: Arrive.
11 a.m to noon
Driving lesson at the driving school.
Tip: don't skip the second driving lesson. You will likely feel much more comfortable with the course, get even more feedback on possible mistakes, and it will again show how serious you are.
Noon to 12:30 p.m
Walk the driving center course with the driving instructor. You must request this and is a little unusual, so ask nicely.
12:30 to 12:50: Eat lunch/relax/meditate.
12:50 to 1 pm: Show up early for an appointment and wait.
1 to 3 pm: Take the test.
The Test-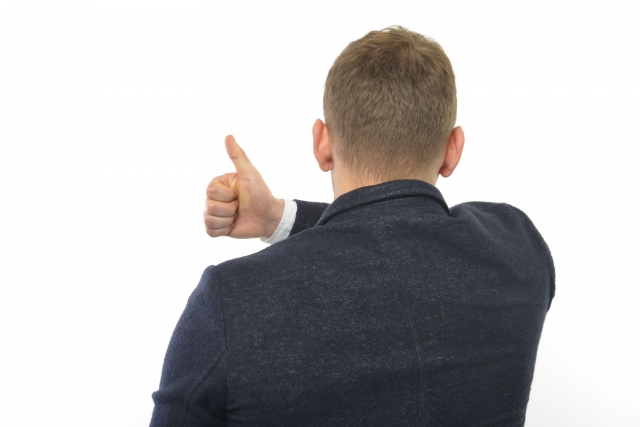 Basically, the test is broken into three parts: paperwork, written test, and driving test. With patience, you should have no problem with the first two. Stay relaxed, helpful, and confident, even if you don't feel that way.
You will have reviewed the driving test at the driving school a lot of times before you actually take the test, but basically, if you follow all of the specific rules that the driving school gives you and make sure to avoid catastrophic mistakes, you will be fine.
Catastrophic mistakes
No seat belt
Rolling backward when restarting on the incline
Rolling through a stop sign or traffic light
Driving off the road
Using the brake on the turn
Driving into oncoming traffic
There are lots of little things that can quickly become catastrophic, and lots of small things that you can do to make it easier on yourself.
This is the reason for going to driving school.
Costs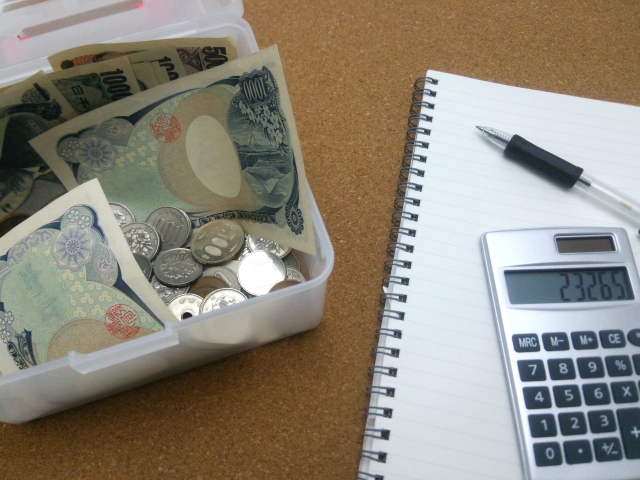 In total, the cost of issuing the driver's license, the driving school, and tolls to and from the driving center was slightly less than 20,000 yen. Not cheap, but the cost of taking the test four or five times is approximately the same (each time), and that doesn't include the time missed from work and the added frustration.
Writers Final thoughts
The whole process is expensive and bureaucratic, but if you want to drive it must be done. The worst mistake you can make is to give the police officer a reason to fail you. Be professional, thorough, prepared, and brown-nose a little bit, and you should be able to pass the test on your first try, if not you're second... I wish you luck on the test!