Every school kids are looking forward to the summer vacation.
The summer vacation is the longest school holiday, though in fact the regions where people experience heavy snow or tough coldness, winter vacation is the major holiday of the year and the summer vacation is just transient.
However, summer vacation must be the most active and awaited holidays for everyone as it is the best season to visit the sea and mountains!
In Tokyo region, for example, it starts from around 20
th
July until the end of August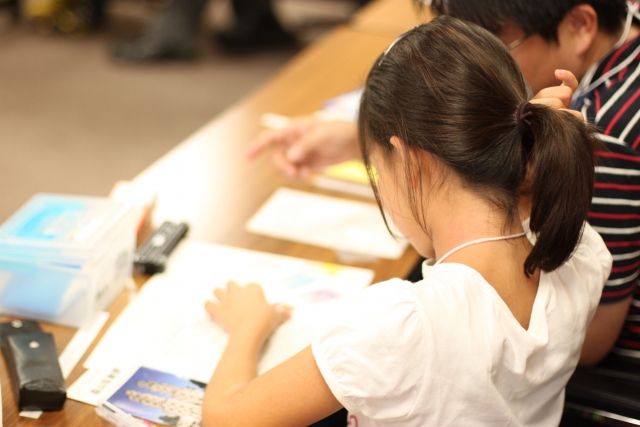 For compulsory education students – primary and junior high school – there will be literally a heap of homework given from school that students are required to accomplish by the holiday ends. So summer holiday is quite busy time for kids!
For example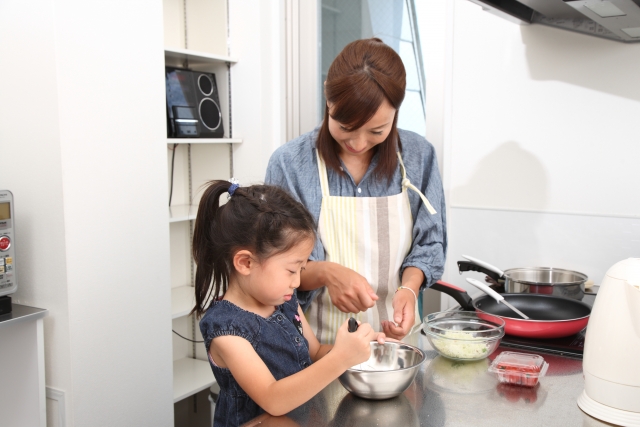 Their goal in study can be development of knowledge in certain areas of the subject or to conquer the weak topics/sections, while the life goal could be the vow to help cooking or watering the garden etc., and those goals have to be really achieved.
Apart from those, there will be another major task; a project they have to complete which might require quite days and/or involvement of other people by interviewing or visiting sites.
Working on this kind of project will be a great opportunity for students to expand their activity and creativity, but is surely a headache at the same time.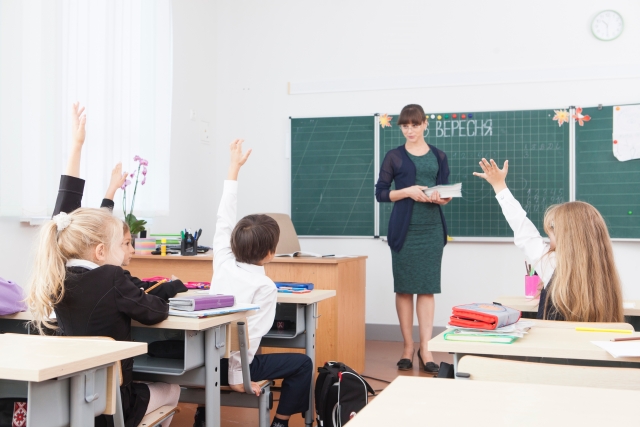 When the school resumes on 1st September, evaluation will be given to each work. It is definitely exciting and inspiring to see the well-wrought projects of the school mates.