While more and more Japanese menus are being explored abroad, 'Tonkatsu' also has been widely recognised by now.
'Ton' stands for pork and 'Katsu' is the translation and abbreviation of cutlet.
The choice is either fillet or loin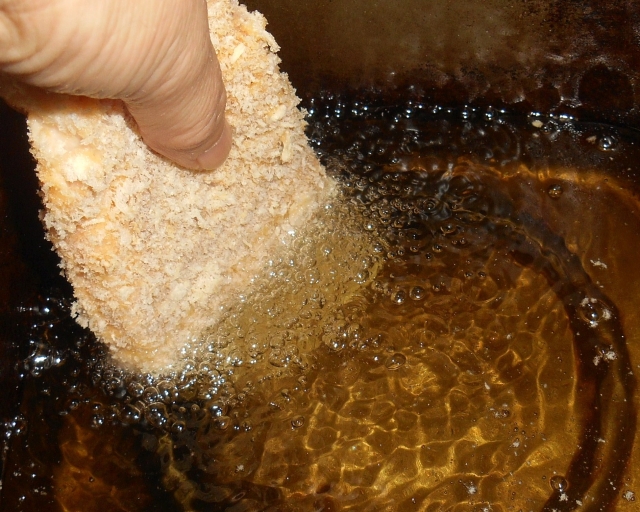 The major preparation is like this: a steak of meat is dredged in wheat flour then dipped into beaten eggs followed by pressing into 'Panko' bread crumbs to coat all over.
Deep-fry until golden brown. Freshly fried Tonkatsu of crispy covering and succulent meat is to die for!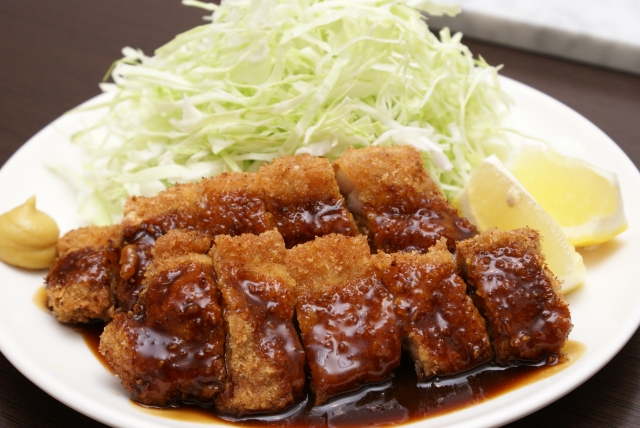 It's typically accompanied with a heap of shredded cabbage and a wedge of lemon.
You will pour Tonkatsu sauce, which is a thicker version of Worcestershire sauce but made to match specifically the taste of Tonkatsu dish.
Good compatibility with partners?
Although Tonkatsu is great as it is, it's also superb when it is paired with other dishes.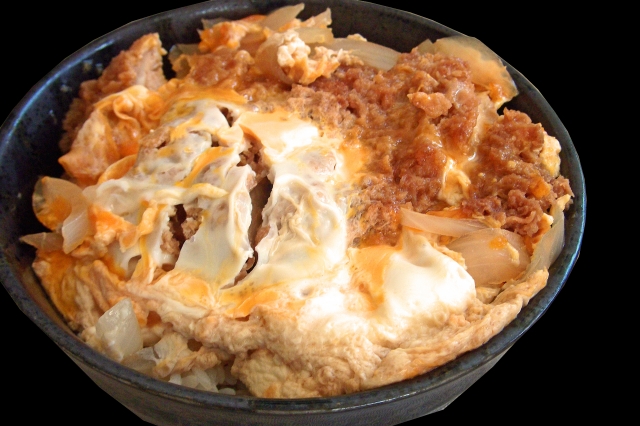 If you simmer generously stripped Tonkatsu and beaten egg in broth and pour it over a bowl of rice makes 'Katsu-Don'.
Japanese curry rice goes well with Tonkatsu placed on the top of it. And when a sandwich is made havingTonkatsu in between is gorgeous.
Other kind of Katsu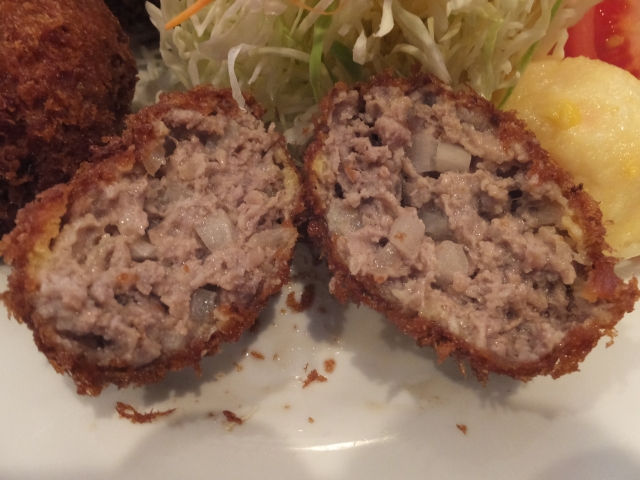 Menchi Katsu
It shall be good to know for those who do not eat pork that chicken, beef, ham or minced meat are replaceable with pork. They are respectively called 'Chicken Katsu', 'Beef Katsu', 'Hamu Katsu', 'Menchi Katsu'.
The most favourite of mine is any of them but with melting cheese held in the core.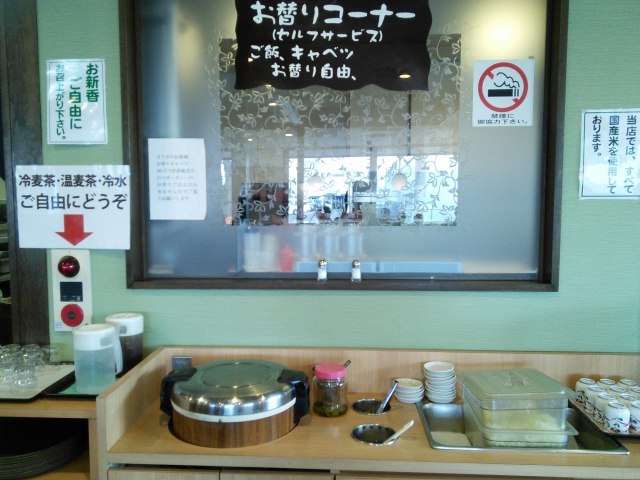 I was excited when I found a Tonkatsu restaurant that serves Tonkatsu with your choice of sauces and types of rice, besides unlimited servings of shred cabbage and Misoshiru soup refills. Misoshiru soup comes in different type of Miso of your choice. The price also comes more than reasonable.
This lovely restaurant can be found nationwide.