The Japanese government has announced measures to limit the number of overtime employees can do – in an attempt to stop people literally working themselves to death.
The Japanese may finally get to spend less time at work, but that doesn't mean they'll use it for shopping.
The government is taking aim at the workforce's reputation for long hours, proposing fresh legislation limiting over time, potentially to 45 to 60 hours a month. While working to the point of collapse is associated with Japan, the phrase death from overwork has burrowed into the languages of other Asian countries where employee rights are seemingly weak.
There was one such death every 12 days on average in Japan between 2010-2014, official statistics show.
Karoshi
Death by overwork is common in Japan where it is known as 'karoshi'
The country has the first-longest working hours in the OECD: employees clocked an average of 2,113 hours in 2015, 43 days more per year than the OECD average.
The government, businesses, and unions want to reduce this to 1,800 hours by 2020.
A recent health ministry report found Japanese slept even less in 2015 than they did in the pressurized 1980s. Corporate Japan's long-term shift to employing more part-time workers has served to increase the workloads on full-time staff.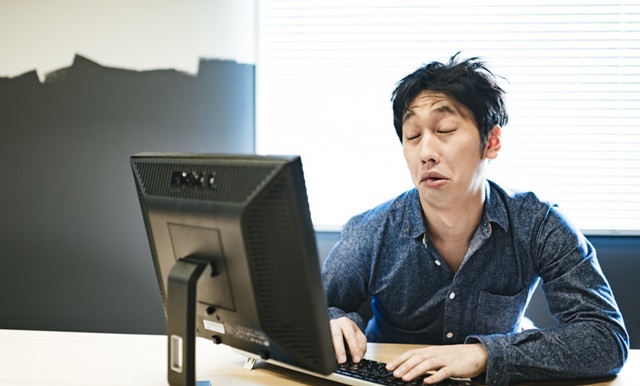 Japanese work culture is, however, infused with an idea that exhaustion is more virtuous than excellence — a position that has suited larger companies just fine.
Reform attempts are underway. There is an existing policy to name and shame companies that force more than 100 hours of overtime per month on employees.
The threshold will be lowered to 45-60 hours. Failing bosses will have to explain themselves to the ministry of health, labor, and welfare.
Weekly hours per worker decreased around 13 percent to around 44 hours over a 10-year period, with the number of employees rising by 9.7 percent when working hours fell by 10 percent, according to media reports.
Article 36
If employees work over 40 hours a week, the company is expected to pay overtime to employees unless they work in a Management position. Companies that intend to use overtime on a regular basis should put in place a written agreement between employees and management commonly called "article 36″ and submit it to Labor Standards Inspection Office.
This agreement is often called "Article 36″ because it refers to Article 36 of the Japanese Labor Law. This report should be renewed every year.
More information on article 36 can be found here -
Limits of overtime hours in Japan
The government recommends that overtime hours should stay within the following limits in Japan -
5 hours per day
45 hours per month
360 hours per year
Overtime Pay Rate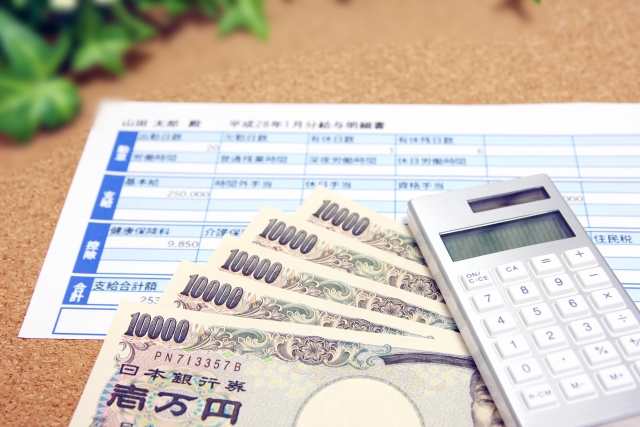 The Japanese Labor Law fixes the extra payment for overtime hours.
When employees work overtime or work on holidays, an additional payment to the hourly base salary applies.
Overtime ( typically over 8 hours a day) - Additional 25%
Night-time (22:00 – 05:00) - Additional 25%
Weekends and Holidays - Additional 35%
Night-time (continuing from overtime) *1 - Additional 50%
Holiday (continuing from night-time) *2 - Additional 60%
An Example Of Over Time Payment In Japan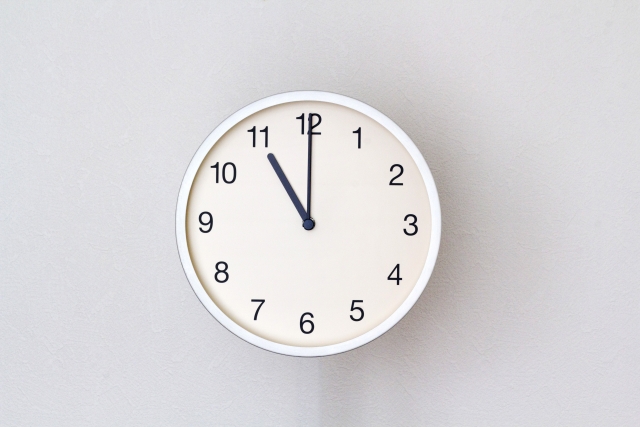 The employee's normal working hours are from 09:00 to 18:00.
The employee worked from 09:00 to 23:00 and so worked overtime from 18:00 to 23:00.
The employee's additional overtime payment will be base salary * 1.25 * 4 hours (18:00 – 22:00) plus base salary * 1.5 * 1 hour (22:00 – 23:00).
*2 Example: (theoretical)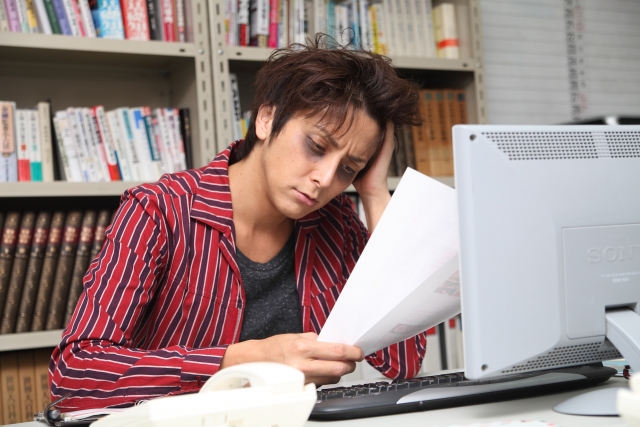 The employee's normal working hours are from 09:00 to 18:00.
The employee worked overtime from Friday 9:00 to Saturday 05:00.
The employee's additional overtime payment will be base salary * 1.25 * 4 hours (18:00 – 22:00) plus base salary * 1.5 * 2 hours (22:00 – 24:00) plus base salary * 1.6 * 5 hours (0.00 – 05:00)
Writers' Thoughts
I think one of the issues with the Japanese is that they weren't open enough. They have always been very inward-looking people, creating a lot of peer pressure, I think if they have a more open liberal thinking culture as they do in Northern Europe where I come from, it will hopefully lead to the eventual solution of this overtime issue.
Japan really needs to end the normality of long working hours so people can balance their lives.