When you are officially confirmed pregnant at the hospital, you are requested to go to your local city hall to receive 'Boshi-techo'; Maternal and Child Health Handbook.
It is a handy diary-size booklet that contains the basic knowledge that mother-to-be would wish to know; how to maintain maternal health and how to take care of the baby at every growth stage.
Boshi-techo is issued by each local government to every mother-to-be regardless of her nationality.
It often contains several cards which provide some free medical check-ups and screenings.
The course of pregnancy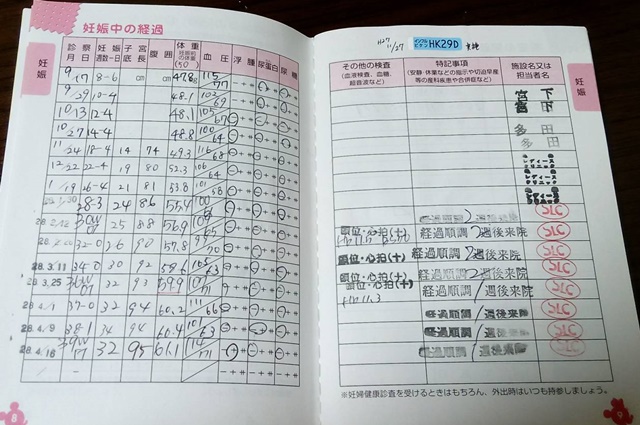 Various progress is recorded
Examination date

The gestation period

Fundal height

Girth of the abdomen

Body weight

Blood pressure
etc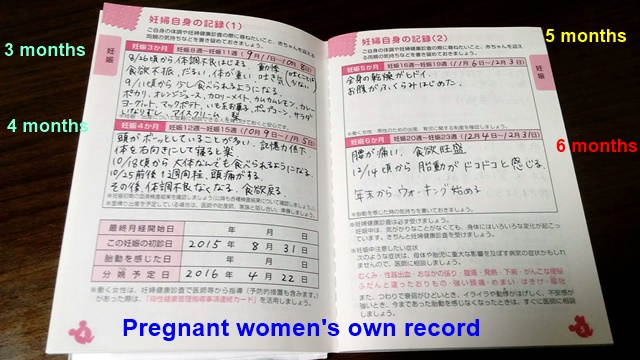 All the records of mother's medical check-ups and treatments given during the pregnancy and the record of delivery are kept here.
Further, the baby's growth until he/she reaches six years old when they start compulsory education where their further growth records will be taken care.
vaccination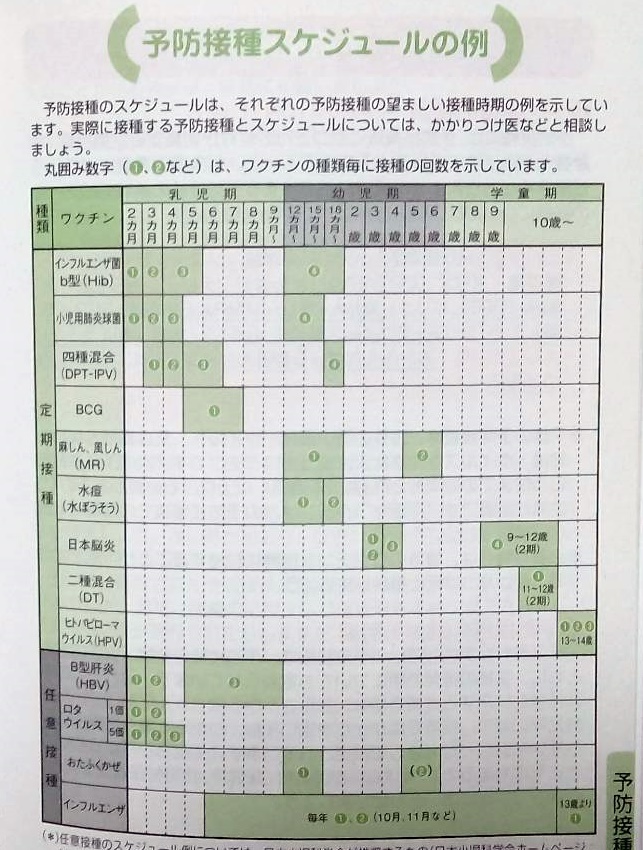 One of the best functions of the boshi-techo shall be that all the vaccination records are fully organised and checked here. The list of the vaccination schedule will let you know when and what vaccination is necessary just at one look so that you will not miss any of them.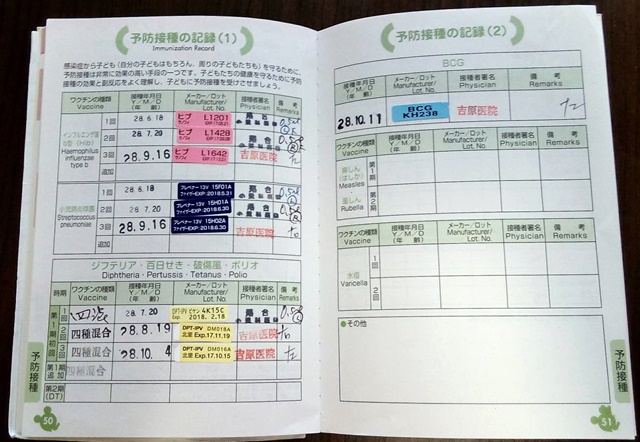 At every event, the record – date, name of the facility, name of the vaccine and its lot number – are filled by the doctor with his/her signed, which will be very helpful to refer whenever you need to.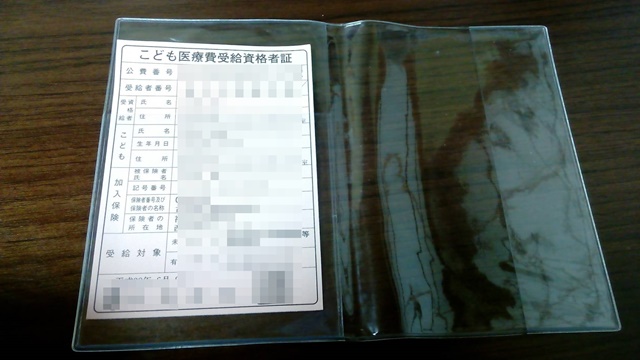 The handbook usually comes with a plastic cover which has some folders where you can keep the hospital card and so on.
Boshi-techo was first issued to ensure the mother and child health care during the WWII originally for the purpose to protect them aiming to increase the population.
However, by now boshi-techo has been acknowledged as a systematic management tool to support mother and child's health and has been even exported to several countries.