Green tea is definitely a typical drink for Japanese people, though actually coffee is quite competitively common in real life.
Green tea has several forms such as 'first harvest', 'second harvest', 'roasted' which is caffeine-free, and 'powdered' known as 'matcha'. Green tea in which roasted brown rice is blended is also popular for its toasty flavor.
No way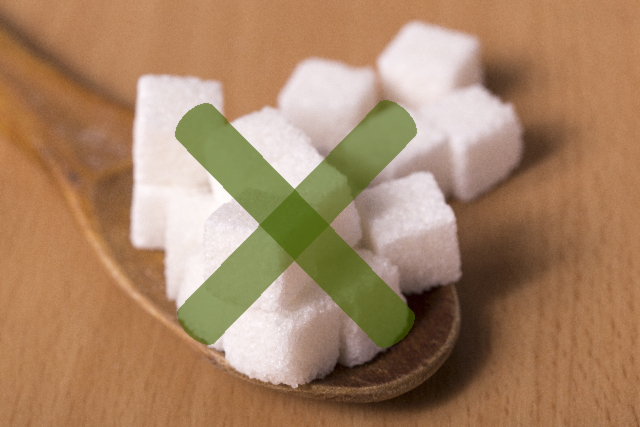 One thing that can be almost assured is that Japanese do not have idea of putting sugar in green tea.
In fact, bottled green tea is more popular than brewing tea in the pot nowadays. You will find so many products of handy bottled green tea in the market.
Here is a very useful tip to share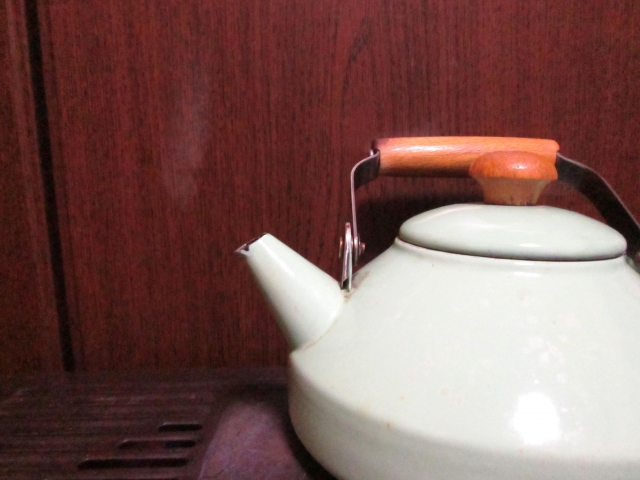 when you prepare loose green tea, there is one thing that you should not neglect -- temperature of the water.
Basically, the higher the quality of the tea is the lower the temperature of the water should be.
For example, the green tea of the highest quality called 'Gyokuro', which means 'jewel dew', the water once boiled should then be lowered up to nearly 50 degrees Celsius. Otherwise, you would be never going to enjoy the splendid taste of the jewel dew.
I promise you would be extremely amazed at how it tastes!
On the other hand, second harvest and roasted tea should be prepared with fully boiled water otherwise you will only have the tea taste feeble.
The joy of green tea is not only drinking.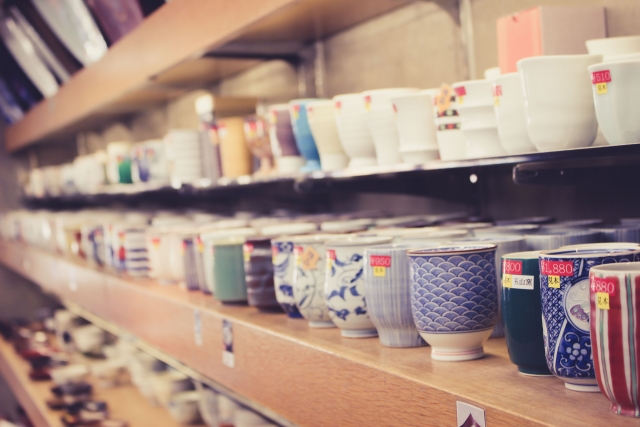 The collection of tea sets will be also a great fun. Basically, delicate porcelain is for quality green tea, and simple earthenware is for casual tea. And for the 'Jewel dew'', a set of tiny pieces should be used as the tea is so potent.